The Biden administration could be preparing to announce new COVID restrictions that will only apply to the unvaccinated, according to reports.
Joe Biden will make a new announcement today regarding the measures, but they were previewed yesterday by White House press secretary Jen Psaki.
Psaki was asked if and how the new measures would impact Americans' lives, to which she responded, "It depends on if you're vaccinated or not."
She went on to give more details.
"There are six steps the president's announcing, there will be new components," Psaki told reporters.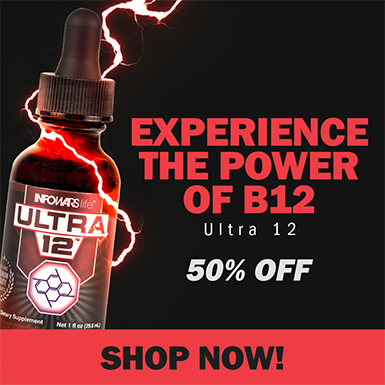 "Some of that will be related to access to testing, some will be related to mandates, some will be related to how we ensure kids will be protected in schools."
Back in April, the Biden administration said they were not planning to try to introduce federal vaccine passports of the type that are creating two tier societies in other western countries.
At the time, Psaki told reporters, there would be no "federal vaccinations database" or a "federal mandate requiring everyone to obtain a single vaccination credential."
It would be naive to think that Biden couldn't do a complete 180 on the issue and announce the rollout of vaccine passports or something similar.
Don't forget that in the UK, Brits were assured by vaccines minister Nadhim Zahawi that there was no plan to introduce vaccine passports even as the government was simultaneously funding their creation and penciling in their rollout for the end of this month.
As we highlighted earlier, Australia is already telling unvaccinated citizens that they will remain under lockdown indefinitely.
Earlier today, Premier Gladys Berejiklian told unjabbed Aussies, "You have been warned!" – adding that if they don't take the shot, they won't get their freedoms back.
———————————————————————————————————————
ALERT!
In the age of mass Silicon Valley censorship It is crucial that we stay in touch.
I need you to sign up for my free newsletter here.
Support my sponsor – Turbo Force – a supercharged boost of clean energy without the comedown.
Get early access, exclusive content and behinds the scenes stuff by following me on Locals.
———————————————————————————————————————