Joe Biden once again received a not-so-welcoming reception on route to campaign for embattled California Governor Gavin Newsom (D) in Long Beach on Monday.
Hundreds of Trump supporters and disillusioned voters from Long Beach City College lined up along Biden's motorcade route waving flags that said "Trump 2024," "Trump Won," and "Fuck Biden."
Other signs protesting his tyrannical vaccine mandate said "Freedom Not Force," and "Discrimination Is Always Wrong."
The incident was such an optics disaster for Biden that his motorcade snuck away on a different route in the dead of night to avoid the protesters following his speech with Newsom.
Biden can't seem to go anywhere without getting jeered.
NCAA football fans across the country have been uniting against Biden and his vaccine mandates, with numerous videos of entire stadiums full of people at different games chanting "Fuck Joe Biden!"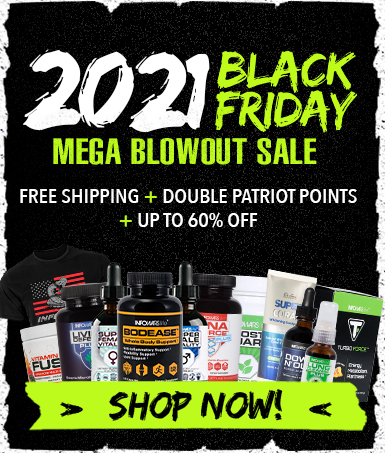 The puppet president was even heckled and booed during the 9/11 ceremony at Ground Zero.
---