Joe Biden claimed Elon Musk's purchase of X, formerly Twitter, has made it so Americans "have no notion" whether news is "true or not."
In a ProPublica interview on Sunday, Biden claimed Musk's X platform is contributing to a rise in "misinformation."
"What about what Elon Musk has done to Twitter, lowering the guardrails against misinformation? Does that contribute to it?" host John Harwood asked.
"Yes it does," Biden responded, adding that like the Gutenberg printing press, the internet has changed the way people get their news.
"Where do people get their news? They go, you know, on the internet, they go online, and you have no notion whether it's true or not," Biden said.
The facts, however, show the opposite: that X has enabled a level playing field against the constant propaganda churned out by mainstream media and politicians.
Thanks to citizen journalists on X, major government lies have been exposed in recent months, including: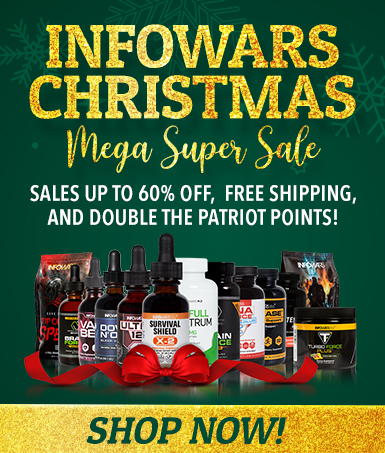 COVID did not leak from a lab in Wuhan
COVID can only be treated with a vaccine
Hunter Biden's laptop does not exist
Ukraine is easily winning the war
Russia influenced U.S elections
Musk also single-handedly exposed the Censorship-Industrial Complex between the Biden regime and Twitter before he purchased the social media platform in 2022.
Watch the full interview:
---