The COVID-19 pandemic has seen hundreds of thousands of white-collar Manhattanites engage in working from home – one that appears to be a permanent trend, and something many could've not predicted earlier this year.
Days ago, Microsoft allowed some of its employees to work remotely on a "permanent" basis, setting a precedent for other technology companies to follow.
However, four technology companies – Amazon, Apple, Facebook, and Google – who have told employees to work remotely until the first half of 2021, are also acquiring office space in Manhattan as the commercial real estate market sags. 
NYT reports these four tech companies "are all significantly expanding their footprint in the city, giving it a badly needed vote of confidence." This is happening as new coronavirus cases in the US are nearing 60,000 again, driven by infections in the Midwest and other areas of the country – and many office workers in Manhattan have yet to be called back to their workstations. 
After Amazon abandoned plans for a new headquarters in Queens, the e-commerce giant has acquired nearly 2 million square feet of office space for corporate employees in the city, along with warehouse space in Staten Island, Queens, and the Bronx.
In March, just weeks after nationwide lockdowns, Amazon purchased the Lord & Taylor building for around 1 billion dollars, enough space to hold 2,000 employees. In total, the company has eight office properties scattered across the city, with many situated in Midtown. 
Here are the areas where Amazon, Apple, Facebook, and Google have recently bought or leased commercial space in NYC. 
Big tech is making a risky bet on NYC commercial estate amid the virus-induced downturn that has crushed the city's local economy. Many offices across Manhattan are deserted and likely not to return workers until sometime in 2021. Commercial real estate firm CBRE, who manages roughly 20 million square feet in the city, said approximately 12% of office workers in Manhattan had returned back to work.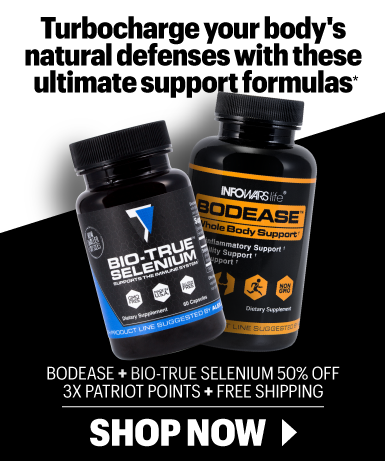 As some say, "strike while the iron is hot" – and that is precisely what big tech companies are doing – they're acquiring some of the highest quality office spaces on the market for a fraction of the price. As we noted in August, top property owners in the city are begging companies to return their employees to work because remote working has stalled the recovery. 
NYT points out, while NYC commercial real estate sours, "Apple, Amazon, and Facebook have gobbled up more than 1.6 million square feet of office space since the start of the year, most of which was leased or bought during the pandemic. Before the pandemic, Google added about 1.7 million square feet of office space as part of a corporate campus rising along the Hudson River in Manhattan."
This year alone, the four big tech companies have hired 2,600 employees in the city, bringing their total to 22,000. Facebook has added 1,100 workers, with nearly a 4,000 workforce in the town. 
All of this new office space added this year supports more than 15,000 new employees that could be added over the next couple of years.  
"The big takeaway here is that New York will always be a tech hub," said William Floyd, director of external affairs for Google's New York offices, which has about 9,000 workers, more than half of whom are engineers.
For big tech executives, their expansion into NYC is happening at the city's darkest periods for commercial real estate.
---
Carlos Zapata joins The Alex Jones Show to break down how to avoid a civil war.