Police body cam footage captured the moment cops rescued a 6-year-old girl who had just been kidnapped.
The incident took place in Kentucky last Friday after Louisville Metro Police officers received a call about a child abduction.
"Witnesses to the kidnapping called 911 with a partial license plate number and a detailed description of the event and several police divisions, K9 and Air Units responded, the Louisville Metro Police Department said in a statement," reports CNN.
One neighbor who happened to be outside during the abduction said the suspect grabbed the girl "by the collar, threw the bike, put her in the passenger seat, and then took off."
Within 30 minutes, police tracked down the suspect and located the frightened girl in the passenger side of his car.
"I want my daddy," the girl cried as an officer carried her to safety.
The suspect, Robby Wildt, confessed to police that he saw the girl "playing outside near the street, circled the block, and then took her from the side of the road."
Wildt said when the girl began to cry in his vehicle he attempted to "console her before deciding he knew what he was doing was wrong," at which point he allegedly tried to take her back from where he picked her up.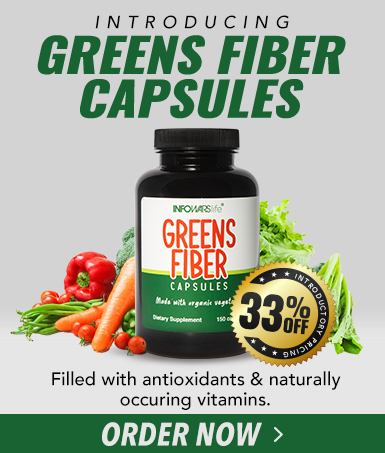 Wildt was jailed on charges of kidnapping a minor, to which he pled not guilty, and is held on a $1 million bail.
In a warning to residents, Police told parents to be mindful of how their children interact with strangers.
"Although we do not want the community to be alarmed, this is certainly an educational opportunity for parents to remind their children that 'stranger danger' is real. It is important to talk to your kids about any adult who tries to use a ruse to lure them to their vehicles or away from public view," LMPD Offc. Beth Ruoff said.
---
Mother Kidnapped by Police, Battles Medical Tyranny After Confronting Pedophile Husband