The chairwoman of a Democrat group in Minneapolis, Minnesota, who once supported efforts to "defund police" is being criticized after she thanked officers for coming to her rescue after she was attacked and carjacked in broad daylight while her children watched on.
Shivanthi Sathanandan, the second vice chairwoman of the Democratic–Farmer–Labor (DFL) Party, reported Wednesday on Facebook she had been assaulted by a group of men outside her home.
"Yesterday my children and I were violently car jacked in the driveway of our home in Minneapolis," Sathanandan explained. "Four very young men, all carrying guns, beat me violently down to the ground in front of our kids. The young men held our neighbors up at gunpoint when they ran over and tried to help me. All in broad daylight."
The DFL party leader described she suffered a "broken leg, deep lacerations on my head, bruising and cuts" all over her body, alongside a dramatic photo of her bleeding from her head.
The Democrat politician went on to blame "illegal guns" for the incident before urging the justice system to address the scourge of "young people" committing crimes by holding them in custody and prosecuting them.
Sathanandan went on to thank "Minneapolis 4th Precinct Officers" for coming to her aid, however many online pointed out she had previously supported "defund the police" efforts — which coincidentally may have led to the very rise in crime she now wants to be addressed.
Social media posts from 2020 show Sathanandan campaign to "dismantle the Minneapolis Police Department."
Another post showed she supported businesses being burned so long as "justice was served" for George Floyd's death.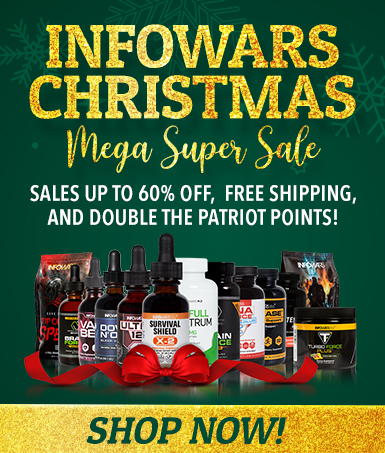 Sathanandan also celebrated when the Minneapolis school board terminated the district's contract with Minneapolis PD.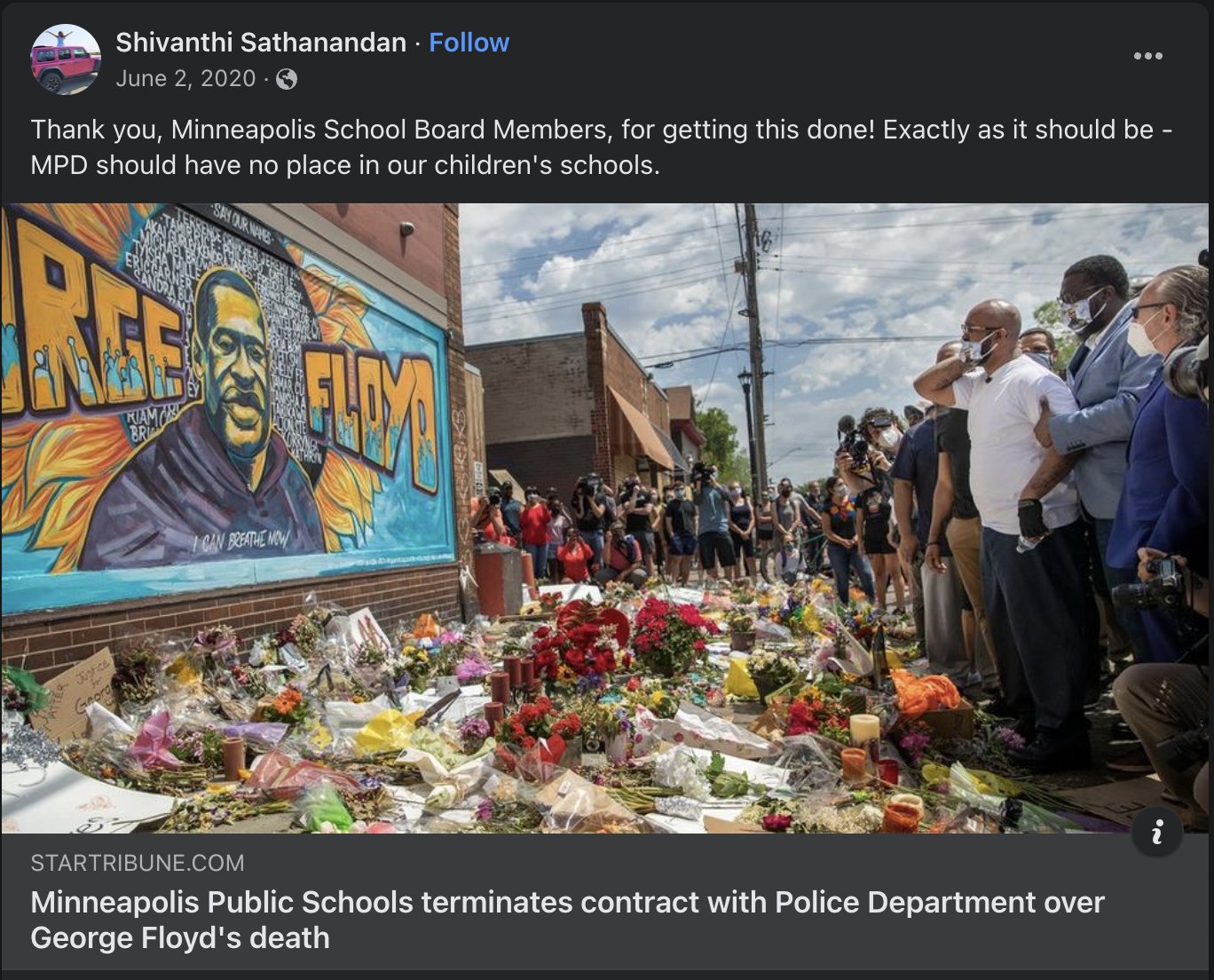 The Democrat city leader was criticized on social media for helping implement the very policies that had now culminated in her broad-daylight attack.
It's unfortunate Ms. Sathanandan has had to incur the consequences of her actions, but perhaps this experience will serve as a wake-up call and make her realize radical far-left Democrat policies don't work.
---
The globalists are increasing their attacks on Infowars and the stakes have never been higher!
Please consider donating and visit InfowarsStore.com for merch, nutraceuticals and survival gear.
---
---