Chicago Mayor Lori Lightfoot (D) claimed that the city's Fraternal Order of Police (FOP) is inciting an "insurrection" by protesting Joe Biden's vaccine mandate.
"You asked a question of why the lawsuit. Because we believe that the FOP leadership is trying to foment an illegal work stoppage to strike," Lightfoot said during a press conference Monday, referring to a complaint she filed Friday against the FOP. "The police unions are not authorized to strike."
"What we've seen from the Fraternal Order of Police, and particularly the leadership, is a lot of misinformation, a lot of half-truths, and frankly, flat-out lies in order to induce an insurrection," she said.
"And we're not having that. And so, we want to make it very, very clear that the law is on our side, we feel very confident about it."
Lightfoot also criticized FOP President John Catanzara for telling the rank-and-file officers not to follow the vaccine mandate.
This comes after a federal judge put a gag order on Catanzara on Friday for warning that up to half of Chicago's police force will stay home when the Dec. 1 vaccine mandate deadline passes.
After the court hearing, Catanzara took to YouTube to say officers "need to do what's in their hearts and minds," and criticized Chicago leadership before announcing his candidacy for mayor in 2023.
The Chicago Police Department disseminated a memo to the FOP threatening disciplinary action if Chicago police don't get the jab.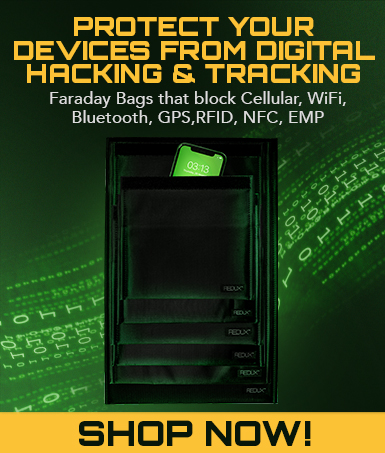 "TO BE READ AT ALL ROLL CALLS FOR SEVEN (7) CONSECUTIVE DAYS. This AMC message informs Department members of consequences of disobeying a direct order to comply with the City of Chicago's Vaccination Policy issued 8 October 2021 and being the subject of the resulting disciplinary investigation. A Department member, civilian or sworn, who disobeys a direct order by a supervisor to comply with the City of Chicago's Vaccination Police issued 8 October 2021 will become the subject of a disciplinary investigation that could result in a penalty up to and including separation from the Chicago Police Department. Furthermore, sworn members who retire while under disciplinary investigations may be denied retirement credentials. Any questions concerning this AMC message may be directed to the Legal Affairs Division via e-mail," the memo said.
Lightfoot gave all city workers until Friday to notify City Hall of their vaccination status, or else go on "non-disciplinary no-pay" status. 
The standoff between FOP and Lightfoot is putting her in an uncomfortable political position, evidenced by her refusal Friday to say just how many police officers are disobeying Biden's vaccine mandate.
Many Chicago police officers are still refusing to disclose their vaccination status as of this writing.
---
Twitter: @WhiteIsTheFury
Gab: @WhiteIsTheFury
Minds: @WhiteIsTheFury
Gettr: @WhiteIsTheFury
Sheila Hemphill joins guest host Mike Adams on The Alex Jones Show to expose the federal COVID relief fund contracts backdoor to mandate COVID injections.