A Cuban man's priceless reaction has gone viral after he entered a Walmart for the first time ever to find fully stocked shelves and a wide selection of products.
The man, named Yoel, was blown away not to find a store with empty shelves that's so common in communist Cuba.
"The F? What the F is this?" Yoel exclaimed.
Yoel perused the store to marvel at the selection of produce, meat, and snacks.
"Oh wow…here are the ice cream bars! Wow, look how many!" he said.
"I've never seen so much meat in my life. It's awesome!" he said as he checked out the meat isle.
Yoel started to get emotional when he saw some cake, as it made him think of his daughter in Cuba who would enjoy it.
"I'm think of my daughter," he said. "I can't show her this because there aren't any eggs now [in Cuba]."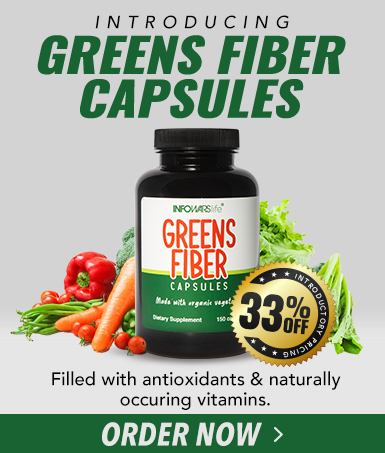 "There's so many things…this is what impresses me," he added.
But according to the left in America, communism like that practiced in Cuba is somehow a superior economic system.
The left in America is so spoiled, they don't even realize how fortunate they are to live in a nation with abundant resources as a result of free market enterprise, aka capitalism.
In fact, the left has become so detached from reality that even a North Korean defector noted that the "woke" left is even more fanatical than the North Korean regime.
---
Yeonmi Park, a North Korean defector, joins Owen on the War Room and describes what it was like to go to Columbia University after experiencing real oppression.