Delta Airlines CEO Ed Bastian declared on Saturday that his company won't adhere to Joe Biden's draconian vaccine mandates.
In an interview on Fox Business, Bastian explained that since Delta's workforce was "90% vaccinated," Biden's vaccine mandate is not necessary.
"By the time we're done, we'll be pretty close to fully vaccinated as a company without going through all the divisiveness of a mandate," Bastian said.
"We're proving that you can work collaboratively with your people, trusting your people to make the right decisions, respecting their decisions and not forcing them over the loss of their jobs."
Delta had been the last airline to hold out on vaccine mandates, after all the other major airlines caved in recent weeks.
Southwest Airlines CEO Gary Kelly said in a recent interview that he never supported Biden's vaccine mandate, and that although he feels his company is compelled to follow it, no employee will be fired as a result of refusing the injection.
"I've never been in favor of corporations imposing that kind of a mandate. I'm not in favor of that. Never have been," Kelly said Tuesday.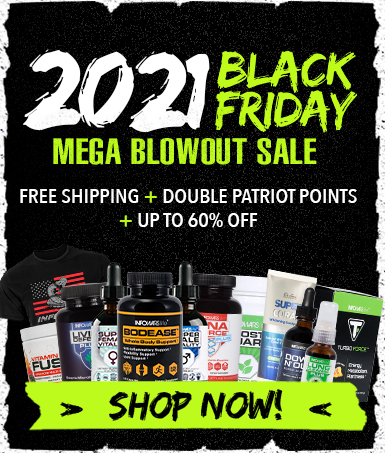 "But the executive order from President Biden mandates that all federal employees and then all federal contractors, which covers all the major airlines, have to have a [vaccine] mandate…in place by Dec. 8, so we're working through that."
---