Senate Majority Whip Dick Durbin (D-Ill.) has suggested that "free speech" doesn't include the right to ask questions about the circumstances surrounding the attack on Paul Pelosi.
"Free speech does not include spreading misinformation to downplay political violence," tweeted Durbin, a clear reference to last week's hammer attack on Pelosi, which sparked skepticism from numerous prominent conservatives.
"In the days since Musk took Twitter private, the platform has seen an uptick in hate speech, and Musk himself used the platform and his influence to spread a baseless conspiracy theory about a violent attack on an elected official's family member," added Durbin.
With authorities still refusing to release the police bodycam footage, questions continue to swirl about how the suspect, David Depape, was able to enter the residence given that the Pelosi residence is well known for being surrounded by heavy security.
Questions over why Pelosi reportedly referred to Depape as a "friend" and other alleged anomalies have also been dismissed as 'conspiracy theories' by Democrats, who wasted no time in exploiting the attack to bolster their mid-term elections narrative that 'MAGA' Republicans represent a violent threat to democracy.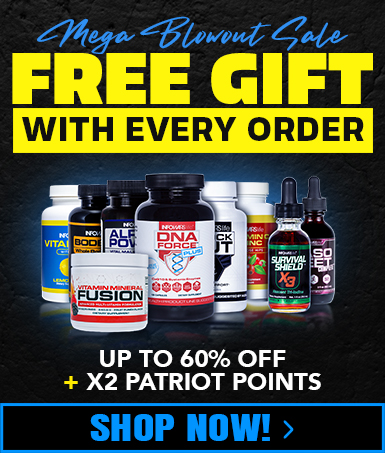 There seems to be an incredible correlation between what Durbin calls "misinformation" and challenging any Democratic narrative that demonizes Republicans as violent hatemongers.
Indeed, hysteria surrounding "misinformation" has been weaponized on numerous occasions to bury truthful statements about events, including the likely Wuhan lab origin of COVID-19, as well as the fake MAGA attack on Jussie Smollett, which Democrats also once insisted it was beyond the pale to question.
Durbin and other Democratic lawmakers calling for more social media censorship is even more alarming given revelations that emerged this week concerning the U.S. government working directly with Big Tech to clamp down on free speech.
A trove of documents obtained by The Intercept thanks to a Freedom of Information Act request revealed that Facebook had a direct portal that Department of Homeland Security agents could use to flag content they wanted censored.
The government and Big Tech platforms also had regular meetings during which the two parties reached a consensus on what information to censor.
———————————————————————————————————————
ALERT!
In the age of mass Silicon Valley censorship It is crucial that we stay in touch.
I need you to sign up for my free newsletter here.
Support my sponsor – Turbo Force – a supercharged boost of clean energy without the comedown.
Get early access, exclusive content and behind the scenes stuff by following me on Locals.
———————————————————————————————————————