Democrats won't need to 'pack' the Supreme Court if they can use the threat of it to influence upcoming decisions.
This is especially true given that Trump's Supreme Court picks, along with the Bush-appointed John Roberts, are not as conservative as expected.
Democrats have proposed 'packing' the court by expanding the number of justices from nine to 13.
"Biden's [court packing] commission, and the continued saber-rattling about drastically 'reforming' the judiciary, aims to strengthen her position, as Roberts and — the left hopes — Kavanaugh become increasingly cautious," reported The Hill. "The Biden court-packing commission won't alter the Supreme Court, but the progressive court-packing diatribes could tame the court's conservative majority."
Not surprisingly, conservatives aren't enthusiastic about this possibility as the Supreme Court just made the rare decision – with strange timing – to hear a Second Amendment case.
The case challenges a New York gun law which prohibit citizens from carrying handguns concealed outside their homes for general self-defense protections without a declared "special circumstance" deemed valid by the state.
In short, the case challenges the "may issue" stance of certain states that "may" grant a concealed handgun permit to those the state deems worthy of protection.
Most other states, in contrast, don't require citizens to show an extraordinary need to carry a handgun concealed.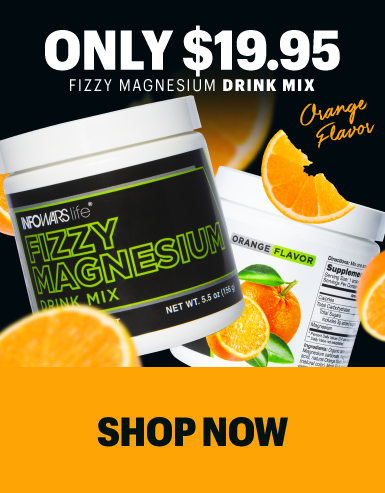 The rarity and timing of the Supreme Court's decision to hear the case is noteworthy because, for its entire existence, the Court has generally avoided hearing Second Amendment cases.
The threat of "court packing," combined with the already tepid "conservatism" of several justices, doesn't bode well for the Second Amendment or other future cases with historic implications.
---