Vice President Kamala Harris melted down Friday when she was confronted about who's really in charge at the White House.
The incident began when Harris was asked during an interview on Comedy Central's "Tha God's Honest Truth" who is really holds the power in Washington, prompting one of Harris' aides to attempt to cut off the interview.
"I wanna know who the real president is in this country," host Charlamagne Tha God told Harris over her interrupting aide. "Is it Joe Biden or Joe Manchin?"
Before Harris could answer, Harris' aide Symone Sanders cut in: "Excuse me, I'm sorry I interrupted, I don't think the vice president can hear you. It's Symone. I'm so sorry, Charlamagne, we have to wrap this up."
"She can hear me," Charlamagne said. He turned to his producers: "They're acting like they can't hear me."
Kamala finally spoke up: "I can hear you. I can hear you."
"So who's the real president of this country? Is it Joe Manchin or Joe Biden, Madam Vice President?" Charlamagne asked her.
That's when Harris lost it.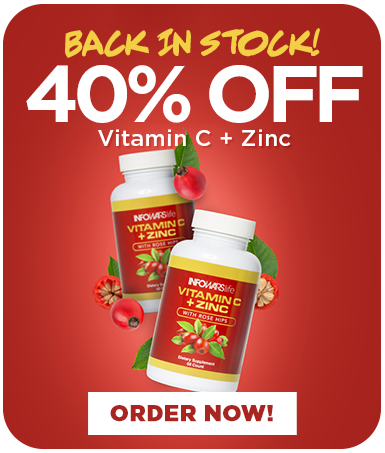 "Come on, Charlamagne. Come on. It's Joe Biden. No, no, no, no. And don't start talking like a Republican about asking whether or not he's president!" Harris snapped.
"And it's Joe Biden and I'm Vice President and my name is Kamala Harris," she continued, "and the reality is because we are in office, we do the things like the child tax credit which is going to reduce black child poverty by 50 percent!"
Yikes.
Biden even referred to Harris a "president" that same day during a commencement speech in South Carolina, a slip he's made on numerous occasions.
This comes amid rumors Harris' camp and Biden's camp are engaged in a "shade war" over who will control the White House as Biden's cognitive condition continues to decline heading into the 2022 midterms and beyond.
Watch the full Harris interview:
---
Twitter: @WhiteIsTheFury
Gab: @WhiteIsTheFury
Minds: @WhiteIsTheFury
Gettr: @WhiteIsTheFury
Kamala Harris Described As 'Soul-Destroying Boss' by Her Former Staffers