Turkish President Recep Tayyip Erdogan declared Wednesday that Israel is a "terror state" backed by the West which will soon face its end despite threatening to use nuclear weapons against its enemies.
"Israel, you have an atomic bomb, a nuclear bomb, and you are making threats with this. We know this, and your end is approaching," Erdogan said in a speech to members of his Justice and Development Party (AK Party) in parliament in Ankara.
Erdogan went on to condemn Israel for carrying out "massacres" against Palestinians in Gaza in its campaign to destroy Hamas.
"You will not find any other state or army in the world (other than Israel) that bombs cities day and night with its warplanes to kill only children; that sets hospitals, places of worship, schools, marketplaces, buildings, streets on fire. A state that continues this inhumane act with its tanks, artillery and weapons," Erdogan said.
"This picture alone is enough to show that the aim here is not self-defense, but savagery to commit the premeditated act of crime against humanity," he said. "With the savagery of bombing the civilians it forced out of their homes while they are relocating, it is literally employing state terrorism. I say clearly that Israel is a terror state."
"The West, namely the United States, is unfortunately still seeing this issue backwards. Hamas is not a terror organization," he continued. "It is an organization of liberation, of mujahedeen, who fight to protect their land and citizens."
"We will never shy away from voicing the truth that Hamas members protecting their lands, honor, and lives in the face of occupation policies are resistance fighters, just because some people are uncomfortable with it."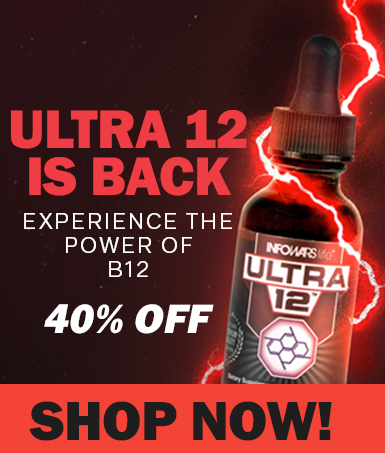 "While we curse the Israeli administration, we do not forget those who openly support these massacres and those who go out of their way to legitimise them," he said, pointing to the United States and other Western allies of Israel.
"We are faced with a genocide," he added.
Israel's Heritage Minister Amihay Eliyahu and even American political pundits recently suggested using nuclear weapons as part of its "Samson Option" against its Middle East neighbors.
Prime Minister Benjamin Netanyahu suspended Eliyahu from his cabinet earlier this month after he suggested Israel launch a nuclear strike on Gaza.
"Eliyahu's statements are not based in reality. Israel and the IDF (military) are operating in accordance with the highest standards of international law to avoid harming innocents. We will continue to do so until our victory," Netanyahu's office said.
Israel has neither confirmed nor denied its nuclear capability, but it is widely believed to possess nuclear weapons.
In a recent rally in Istanbul before a massive crowd, Erdogan threatened to declare war on "war criminal" Israel if it continued its assault on Gaza.
Erdogan's full speech:
---