A disabled man is scheduled to die after losing his rooming house in Canada.
The man applied to be euthanized under Canada's 'medical assistance in dying' (MAID) program, and although he doesn't want to die, he also doesn't want to become homeless.
"He lives in constant agony due to his back injury, but has started the process for 'end of life' because his rooming house is up for sale and can't find anywhere else to live that he can afford," local media reported. "He barely survives on Ontario disability support payments, which are just over $1200 a month."
Canada will expand euthanasia access next year, according to media, a decision of which has sparked controversy.
Euthanasia "cannot be a default for Canada's failure to fulfill its human rights obligations," said Marie-Claude Landry, the head of Canada's Human Rights Commission.
"In an era where we recognize the right to die with dignity, we must do more to guarantee the right to live with dignity," she said.
The situation underscores the out-of-control housing bubble in the West in which low interest rates and Covid-19 hysteria has fueled excessive rent increases and home ownership costs.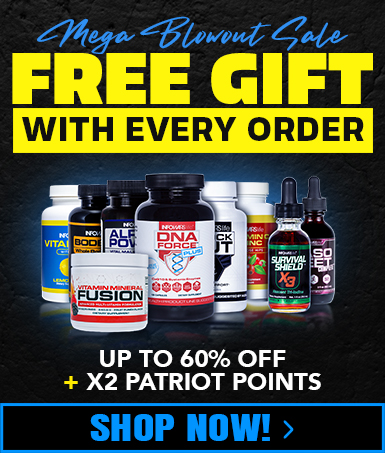 In short, homes are now seen as an "investment" rather than as a place to live, which has led to once close-knit communities giving way to short-term rentals, causing people to lose their homes and even their lifestyles.
This housing bubble is a symptom of a financial system with rampant inflation caused by endless money creation, resulting in a lower standard-of-living – and even poverty – for millions of people worldwide.
And now it's "normal" to expect a disabled man to die because he can't afford to live.
This situation, combined with the mental health crisis due to the Covid-19 lockdowns and other aspects of the ongoing cultural climate, reveals how people are increasingly being dehumanized, as if their lives don't have any real value at all.