Donald Trump is considering announcing a 2024 run for president on July 4th, an insider told Roger Stone.
Trump grew more adamant about running again after establishment attacks against him and his allies wouldn't stop; for one thing, former White House aide Cassidy Hutchinson claimed Trump "lunged" for the steering wheel while being driven as president, a claim discredited by the Secret Service.
It's certainly like Trump to wait until the Fourth of July to make the announcement.
Stone revealed the news on the Alex Jones Show on Wednesday.
Interestingly, it's possible that Biden will leave the White House in '24, given the mainstream media attacks against his family's questionable business dealings.
If the establishment wanted to keep Biden in power, it's unlikely there would be so much negative mainstream press against him.
In similar news, Calif. Gov. Gavin Newsom recently made some ad buys in Florida in all places, which indicates he's considering his own '24 run against possibly Trump and even Fla. Gov. DeSantis.
Newsom likely made the move in response to establishment insiders questioning Biden's ability to remain in the public spotlight.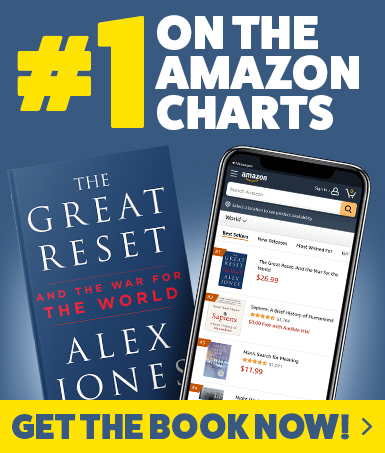 ---