Federal Emergency Management Agency (FEMA) Administrator Deanne Criswell claimed that extreme weather events like the recent series of tornados that swept through numerous states is "going to be our new normal" because of "climate change."
"This is going to be our new normal and the effects that we're seeing from climate change are the crisis of our generation," Criswell told co-host Jake Tapper on CNN's "State of the Union."
Severe storms and tornadoes ripped through states in the South and Midwest over the weekend leaving nearly 100 people dead, tens of thousands without power and a trail of untold destruction.
Criswell claimed "it's incredibly unusual" for tornados of such magnitude to occur this late in the year.
"We do see tornadoes in December, that part is not unusual, but at this magnitude I don't think we've ever seen one this late in the year. But it's also historic. Even this, the severity and the amount of time this tornado, or these tornadoes, spent on the ground is unprecedented," Criswell said.
She also added that FEMA is working to "help reduce the impacts that we're seeing from these severe weather events and help to develop system-wide projects that can help protect communities."
Looks like the only way to protect ourselves from tornados and hurricanes in the future will be to adhere to the World Economic Forum's Great Reset blueprint by de-industrializing the West, implementing a bug-based diet, and forcing energy companies to pay loads of carbon taxes to save us all.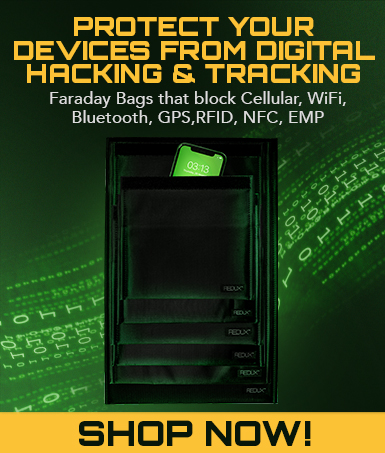 And it won't be long until the Biden government starts calling for emergency "climate lockdowns" — to protect humanity and the Earth, of course.
---