In light of the current mainstream news cycle, take a moment to watch & share this explosive interview Alex Jones had three years ago with Dr. Steven Greer (Study of Extraterrestrial Intelligence and founder of the UFO Disclosure Project) who warned how globalists are planning to stage a massive alien invasion:
Staged Alien Invasion is Ultimate False Flag Warns Dr. Steven Greer
More:
---
Don't miss:
Breaking: Fourth Octagonal UFO Shot Down Over Michigan – Alex Jones Decodes
---
Also:
Warning! The Fake Alien Invasion Threat is Real!
---
Enjoyed this article? Consider donating, or visit InfowarsStore.com to ensure we continue bringing you hard-hitting info in this age of Deep State censorship!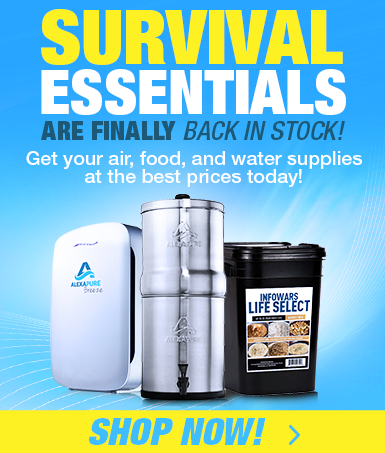 ---