Former CIA Director Gen. Michael Hayden threw shade at Tucker Carlson after the Fox News host brutally savaged Jill Biden's college dissertation.
On Thursday, Hayden commented on a video segment where Tucker discussed how his team looked into Biden's dissertation, which he described as "borderline illiterate," and "pure nonsense like Pig Latin or dogs barking."
Defending Biden, Hayden took a shot at Carlson, recalling the Fox News host's failed attempt to join the CIA.
"Tucker Carlson. He applied to CIA. He was rejected. I'm just saying," Hayden trolled.
Demonstrating he was not revealing secret or private knowledge, Hayden copied and pasted text from Carlson's Wikipedia entry stating he was rejected by the agency.
What caused Hayden's outburst?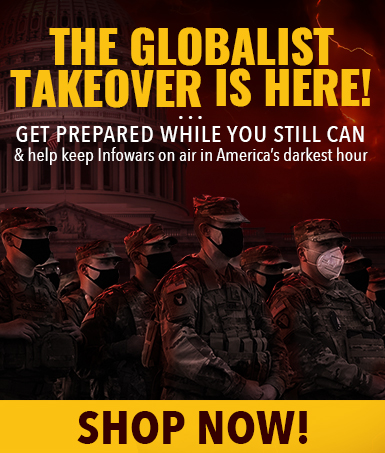 In the segment, Carlson breaks down hows Biden's dissertation is poorly written and incredibly embarrassing, "embarrassing in fact to our entire system of higher education, to the nation itself."
"Jill Biden's doctoral dissertation is our national shame," critiqued Carlson, urging viewers to go read the documents for themselves.
The ex-CIA director has been actively defending the Bidens on social media, including this past weekend when he called for the arrest of Infowars'Alex Jones simply for exercising free speech.
Watch: Former CIA / NSA Head Calls For The Arrest of Alex Jones
---
Follow the author on Gab: https://gab.ai/adansalazar
On Twitter:
On Parler: https://parler.com/profile/adansalazar/
On Facebook: https://www.facebook.com/adan.salazar.735
On Minds: https://www.minds.com/adan_infowars
Alex Jones breaks down General Michael Hayden, former Director of the NSA and CIA, supporting calls for his arrest after false claims he threatened Joe Biden's life.