A former Health and Human Services advisor compared mNRA injections to "biological weapons."
Dr. Paul E. Alexander, an epidemiology expert who served as a Senior Advisor to COVID Pandemic policy for HHS after doing work for the World Health Organization, also said every single lockdown policy failed in its goal to stop widespread transmission of Covid-19.
"If you wanted to create a biological weapon today that can harm and slow kill the population, I would tell you to bring these mRNA gene platforms exactly like this," he said. "Exactly how this is, bring it."
"This is a biological weapon to me that has been released and I have biological terrorism training in my background."
Dr. Alexander also emphasized that he wasn't anti-vaccine but anti-experimental vaccine during his interview on the Alex Jones Show.
"…They want to vaccinate 200+ million Americans based on [trial] data from eight mice," he continued. "And we actually have information that the mice actually got Covid, so the study failed."
The epidemiology researcher also added that the public doesn't know what's going on with the FDA, suggesting that the agency is a "hijacked organization" with its own political agenda.
"They're not safeguarding the health and welfare of the American people," he stated.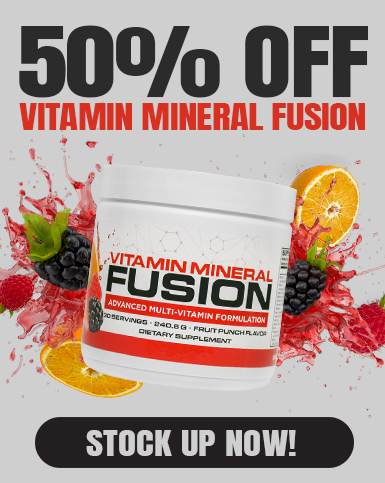 Herd immunity could have acquired very early on during the 2020 pandemic, he said, if natural immunity had been given more priority instead of massive, worldwide lockdowns.