A man who cornered a terrified woman and began rubbing a knife on her face was subdued by passengers aboard a train in France over the weekend, according to reports.
The shocking incident unfolded at around 2 a.m. during the overnight hours between Friday and Saturday in Toulouse.
A 30-year-old woman riding home in the metro was approached by an intoxicated man making a pass at her.
When she rebuffed him, the man became increasingly aggressive and threatening.
"Visibly upset after having been refused by this woman, the 37-year-old man finally takes a knife out of his pocket and brings it closer to the victim's face," La Depeche reports.
"The scene is chilling. The suspect, drunk, rubs the blade on the cheeks of the passenger and seems to take pleasure in frightening her."
Finally, several riders intervened, neutralizing the armed man and calling police.
Officers arrested the suspect at Mirail-Université station and locked him in a drunk tank before presenting him to a judge.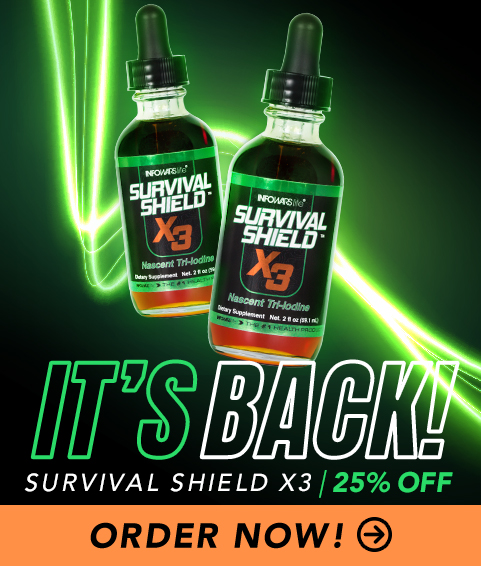 Very limited details about the suspect have been made publicly available.
An investigation and legal proceedings are ongoing.
---
One of several strategies currently being deployed against the American people is the Cloward-Piven strategy.
---