One of the principal organizers of Dublin's gay pride parade has decided to add the colors of Ukraine to the LGBTQ rainbow flag, presumably to ensure support for all 'current things' are covered.
The result is yet another migraine-inducing virtue-signaling vomit of colors.
"Dublin LGBTQ+ Pride, one of the principal organisers of the annual gay pride parade in Ireland's capital city, has seemingly decided to add the colours of the Ukrainian flag to the ever-evolving rainbow flag," reports Breitbart.
"The official website of Dublin LGBTQ+ Pride — an organisation funded and sponsored by a combination of government organisations and private enterprises — (is) using a version of the rainbow flag which includes the Ukrainian flag's colours as the banner image for this year's "March & Parade"."
The result means that the Ukraine flag largely outsizes colors used to represent the myriad of other identities on the flag, which could cause disputes over which 'current thing' is more important than the other.
An article published by Snopes attempts to debunk a previous social media trend that claimed the Ukraine colors had been added to the pride flag as "false."
However, the Dublin gay pride organization adopting the new design is a genuine story, and Snopes had to add an editorial clarification to its original piece acknowledging that fact.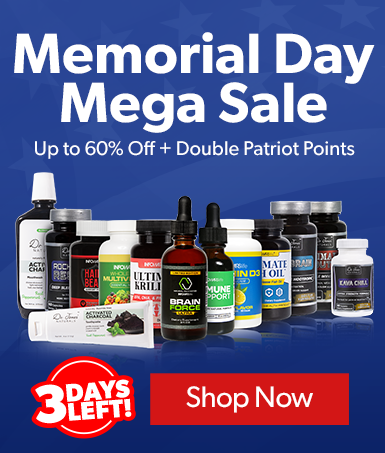 As we have previously highlighted, the increasingly desperate desire on behalf of progressives to cover all the bases and represent the multitude of sexualities, identities and gender preferences they've invented out of thin air is getting hilarious.
Another updated version of the flag was revealed by left-wing London Mayor Sadiq Khan earlier this year to represent International Day Against Homophobia, Transphobia and Biphobia (IDAHOBIT).
As we reported earlier, Twitter users ridiculed the US Marines for adding 'gay bullets' to an image showing their support for gay pride month, and in doing so literally aping a satirical meme.
———————————————————————————————————————
ALERT!
In the age of mass Silicon Valley censorship It is crucial that we stay in touch.
I need you to sign up for my free newsletter here.
Support my sponsor – Turbo Force – a supercharged boost of clean energy without the comedown.
Get early access, exclusive content and behinds the scenes stuff by following me on Locals.
———————————————————————————————————————