The German government could not present evidence to a member of parliament showing the experimental Covid-19 jabs provided health benefits to recipients.
AfD member of parliament for the Rhein-Sieg-Kreis II in North Rhine-Westphalia Roger Beckamp on Friday got a reply to his recent inquiry asking for studies proving the jabs boosted general health.
"Are there reputable (i.e. randomized, placebo-controlled, blinded) studies that show that the 'BioNTech/Pfizer' substance improves overall health? I asked the federal government that," Beckamp wrote on Telegram.
"No, the federal government does not have such figures," responded the Parliamentary State Secretary at the Federal Ministry of Health, Prof. Dr. Edgar Franke.
Beckamp criticized the government's lack of data on Telegram, writing, "No, there aren't! That is why the federal government is not aware of such data…But there should be exactly such data if you recommend this substance."
The AfD member of parliament further went on to highlight a study showing the jabs actually had the opposite effect: people who took the jabs were made much sicker.
The establishment's narrative surrounding the deadly Covid jabs is slowly crumbling as more people try to hold world governments accountable for the Orwellian lockdowns, mandatory jabs and deaths caused by the shots.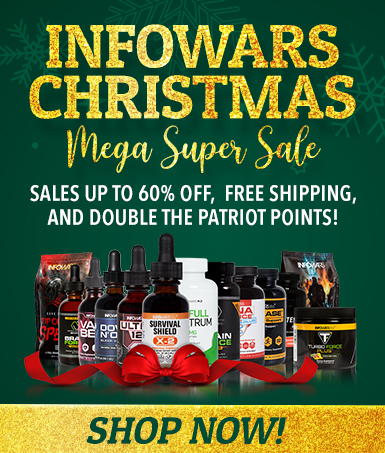 ---
The globalists are increasing their attacks on Infowars and the stakes have never been higher!
Please consider donating and visit InfowarsStore.com for merch, nutraceuticals and survival gear.
---
Follow the author on Twitter, Facebook, Gab, Minds, Truth Social and Gettr.
---
---