An intoxicated African migrant was arrested after a spree of violence at a train station in Germany this week, authorities say.
The incident unfolded at around 11 p.m. on Tuesday night in Bad Cannstatt, a borough of Stuttgart.
A man began verbally and physically attacking passengers at the station.
Then he went outside and climbed a tree while continuing to harass bystanders.
The man then went back into the station where he was confronted by Deutsche Bahn employees, who he also assaulted.
"The Somali national acted aggressively towards them from the start and apparently verbally threatened and insulted them several times," police explained in a press release.
"Afterward, he is also said to have attacked a 32-year-old employee, he was brought to the ground by the security personnel and held until the alarmed police patrol arrived."
The 28-year-old suspect was arrested and taken to the federal police station in Stuttgart where it was determined his blood-alcohol level was high.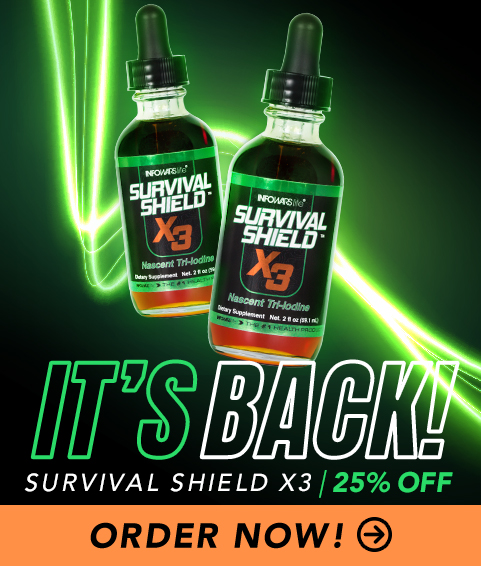 An investigation and legal proceedings are ongoing.
---
One of several strategies currently being deployed against the American people is the Cloward-Piven strategy.
---