Reps. Jim Jordan (R-Ohio) and Andy Biggs (R-Ariz.) sent a letter to FBI Director Christopher Wray demanding information on the bureau's "illegal spying activities" pertaining to the Foreign Intelligence Surveillance Court (FISC).
Jordan and Biggs, ranking Republican members of the House Judiciary Committee, penned the letter Tuesday asking Wray about the FISC's recent report revealing "apparent widespread violations" in privacy rules of conducting FISA surveillance.
"On April 26, 2021, the Office of the Director of National Intelligence declassified a 67-page FISC memorandum opinion and order from November 2020 detailing the FBI's 'apparent widespread violations' of privacy rules in conducting surveillance under section 702 of the Foreign Intelligence Surveillance Act (FISA). We write to request information about the FBI's illegal spying activities," Jordan and Biggs wrote to Wray.
"In its November 2020 opinion, the FISC reported the FBI violated the querying standard following a Department of Justice (DOJ) audit of the government's compliance with section 702 querying safeguards. The FISC that the FBI had misused it section 702 surveillance powers, finding that 'the FBI's failure to properly apply its querying standard when searching section 702-acquired information was more pervasive than previously believed.'"
They then explained that the FBI went around the secretive court 40 times for investigations involving "healthcare fraud, transnational organized crime, violent gangs, domestic terrorism involving racially motivated violent extremists, as well as investigations relating to public corruption and bribery, all of which were unrelated to foreign surveillance."
After Jordan and Biggs reminded Wray of the FBI's established "pattern" of FISA surveillance abuses that took place during President Trump's term amid its fake "Russian collusion" investigation in 2016, they demanded an explanation from Wray about its new abuses.
"The recently released FISC opinion only raises more questions about the FBI's respect for the constitutional and statutory parameters of FISA," they wrote.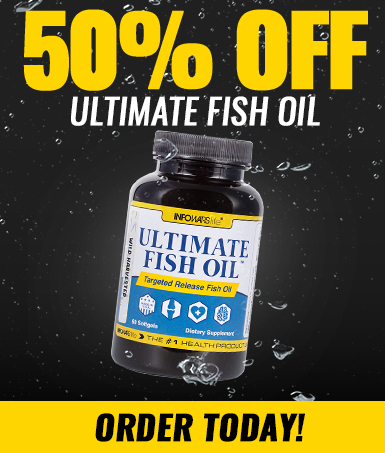 ---
Shocking Revelations In FBI Seth Rich Documents.