Texas gubernatorial candidate Francis "Beto" O'Rourke (D) was confronted by an independent reporter over his disgraceful stunt earlier this week where he rushed a stage of GOP leaders providing updates about the Uvalde shooting.
"How do you feel about exploiting dead kids?" reporter Drew Hernandez asked Beto during a meet-and-greet outside the NRA convention in Houston on Friday. "Do you care? The parents in Uvalde said they didn't want you there."
"What do you say to the parents I talked to yesterday in Uvalde who said they didn't want you there? They didn't want you to do that, Beto."
The Texas Democrat ignored Hernandez's questions and continued shaking hands with supporters.
"What kind of 'beta' exploits dead kids?" Hernandez asked. "Why are you exploiting dead kids, Beta? BETA! BETA!"
The footage cuts off as Beto supporters appeared to block and accost Hernandez.
Beto tried shaming GOP leaders for not supporting gun control during a solemn press conference earlier this week, sparking anger from Uvalde residents, including the town's mayor.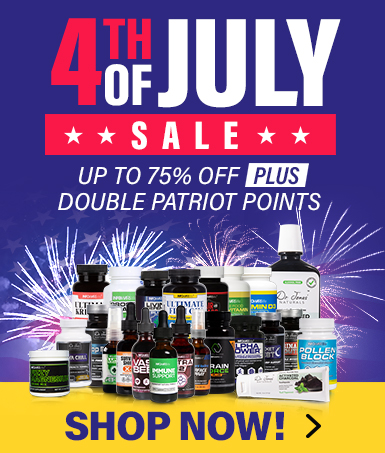 "I can't believe you're a sick son of a bitch who would come to a deal like this to make a political issue!" Mayor Don McLaughlin told him.
Other residents expressed their disgust with Beto's attempt to score political points from the Robb Elementary School mass shooting.
"Yeah it's bull—-, man," one anonymous resident told Fox News. "People are grieving, trying to process their loss and Beto is running around doing this stuff. It's bull—-, save it for later."
Prior to the shooting, Beto had said on his campaign website that he wants to "reduce the number" of AR-15s in circulation, a reversal of his original call to ban all semiautomatic rifles outright.
But after the Uvalde shooting, Beto reverted back to his original position, updating his website to say that no civilian should own an AR-15 or AK-47.
---
Uvalde Residents Furious At Beto Over Political Stunt At Mass Shooting Presser