Comedian Dave Chappelle responded to the controversy around his Netflix special "The Closer," claiming the outrage has "nothing to do with" the LGBTQ community, but is instead about "corporate interests, and what I can say and what I cannot say."
In the new stand-up video shared Monday, Chappelle told the transgender community he's "more than willing to give you an audience" but noted that he's "not bending to anyone's demands."
"It's been said in the press that I was invited to speak to the transgender employees of Netflix and I refused. That is not true—If they had invited me, I would have accepted it, although I am confused about what we would be speaking about," Chappelle said. "I said what I said, and boy, I heard what you said. My God, how could I not?"
"You said you want a safe working environment at Netflix. It seems like I'm the only one that can't go to the office anymore."
Chappelle pointed out that the online outrage fomented by the mainstream media is a distraction from the true issue, which is free speech at odds with "corporate interests."
"I want everyone in this audience to know that even though the media frames it that it's me versus that community, that is not what it is. Do not blame the LBGTQ community for any of this shit," Chappelle said.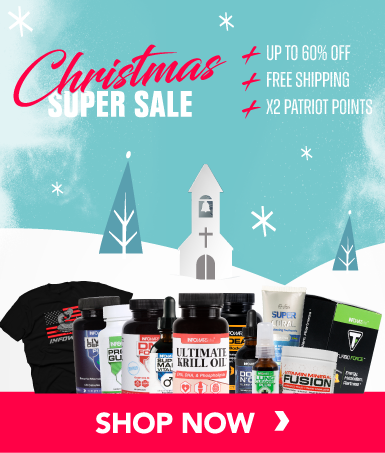 "This has nothing to do with them. It's about corporate interests and what I can say and what I cannot say," he continued. "For the record, and I need you to know this, everyone I know from that community has been loving and supporting, so I don't know what all this nonsense is about."
Chappelle is simply pointing out that if anybody in the entertainment industry strays from the establishment's far-left talking points, they're demonized by the corporate media.
For example, rapper Nicki Minaj encouraged her fans research the COVID vaccine before they take it to ensure they make the best medical decision.
She was quickly cancelled by the establishmnet.
Likewise, Kyrie Irving of the Brooklyn Nets has been cancelled by his own NBA managers for refusing to take the COVID injection, and he's now barred from playing any more games.
The establishment's strategy of censoring and demonizing anybody in entertainment industry who doesn't toe the Democrat Party line is backfiring in the larger culture war, and Chappelle's special is the latest evidence of that.
---
Owen Shroyer guest hosts The Alex Jones Show to break down the video of crazed leftists attacking a Dave Chappelle fan outside of Netflix.