The West must accept thousands if not millions of Palestinian refugees from Gaza, two Israeli politicians argued in a Wall Street Journal op-ed.
The op-ed titled, "The West Should Welcome Gaza Refugees", written by former Mossad deputy director Ram Ben-Barak and Israel's former UN representative Danny Danon, insists the West should take in all the Gaza refugees because it's already let in millions of Third World migrants.
"As the war continues…UN resolutions are doing nothing tangible to help Gaza's residents. It is imperative that the international community explore potential solutions to help civilians caught in the crisis," they write.
Rather than accept responsibility for displacing Palestinians with Israel's relentless bombing of the Gaza Strip since the Oct. 7 attack by Hamas and evacuation order of 1.1 million Palestinians out of northern Gaza, the two Israeli politicians insist that the West "has a moral imperative" to take in Gaza refugees.
"Countries around the world to accept limited numbers of Gazan families who have expressed a desire to relocate," write the two members of Israel's Knesset parliament.
"Countries around the world should offer a haven for Gaza residents who seek relocation. Countries can accomplish this by creating well-structured and internationally coordinated relocation programs. Members of the international community can collaborate to provide one-time financial-support packages to Gazans interested in moving to help with relocation costs and to ease refugees' acclimation to their new communities."
"The international community has a moral imperative—and an opportunity—to demonstrate compassion, help the people of Gaza move toward a more prosperous future, and work together to achieve greater peace and stability in the Middle East," they state.
What about Israel's compassion? Why can't they accept Gaza refugees?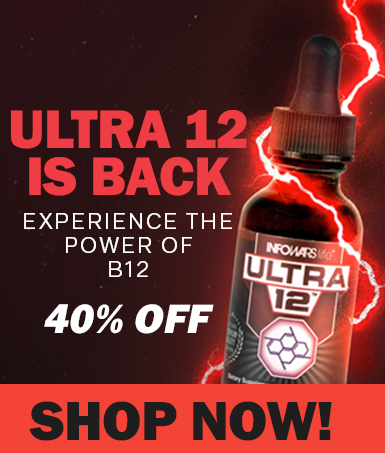 "Global organizations with experience settling refugees should facilitate the relocation of Gaza residents who wish to move to countries willing to accept them. We simply need a handful of the world's nations to share the responsibility of hosting Gazan residents. Even if countries took in as few as 10,000 people each, it would help alleviate the crisis," Danon and Ben-Barak conclude their proposal.
These Israeli politicians' call for the West to take in Gaza refugees perfectly aligns with Israel's desired ethnic cleansing policy of relocating most Palestinians out of Gaza.
An internal government policy document from Oct. 13 was leaked last month revealing Israel's plan to resettle 2.3 million Palestinians out of Gaza and into Egypt.
"In the first stage, tent cities will be established in the area of Sinai," it reads. "The next stage includes the establishment of a humanitarian zone to assist the civilian population of Gaza and the construction of cities in a resettled area in northern Sinai."
Prime Minister Benjamin Netanyahu's office downplayed the report compiled by the Intelligence Ministry as a "concept paper" that was meant to be a hypothetical exercise.
In response to the paper, Egypt announced it's "prepared to sacrifice millions of lives" to ensure "no one encroaches upon" its territory.
Numerous Middle Eastern nations neighboring Israel have also shut down any notion of accepting Palestinian refugees.
So now Israeli politicians have settled on a new plan to relocate the Palestinians out of Gaza: send them all into Europe and the U.S.
Unfortunately, given the Biden regime's open-border policy that's already seen millions of migrants flood into the U.S., it seems likely that it will approve this absurd proposal too.
---