In a half-hourlong video released Monday, left-wing propagandist posing as a comedian John Oliver decided to attack popular political figures during a pro-COVID vaccine tirade.
Infowars' Alex Jones was mentioned by Oliver as he tried to tell Americans there is no proof whatsoever that experimental mRNA vaccines could be harmful to humans.
"The Pfizer and Moderna vaccines are the first authorized to use messenger-RNA, which is true, but that has given rise to speculation about what mRNA is capable of doing," Oliver said before playing a video clip from The Alex Jones Show.
"Basically anyone taking these vaccines, they're all designed to do the same thing, is going to have neurological disorders within one year. Most of the people taking the vaccine will be dead within 10 years," Jones said. "Let me tell you something. You take the mRNA, it creates plaque in your brain and gives you Alzheimer's and I got the studies too. So, you think they just put fluoride in the water to dumb you down?"
"Wow!" Oliver responded to the Jones segment. "Alex Jones is having a blast isn't he? No one else has as much fun while making the world a worse place to live in. It's like he invented a jetpack that sprays everyone below him with human shit."
He continued, "But the thing is, there is absolutely no evidence or credible studies supporting any of what he just said."
Of course, anyone watching The Alex Jones Show would have seen the "studies" referred to in the video clip, but Oliver ends the segment without showing Jones' documentation and provides no evidence for his own claims.
Meanwhile, serving as an example of why people go to platforms like Infowars for news instead of late-night comedians like John Oliver, Alex Jones responded to the attack without using a teleprompter and actually provided data to viewers during Tuesday's broadcast.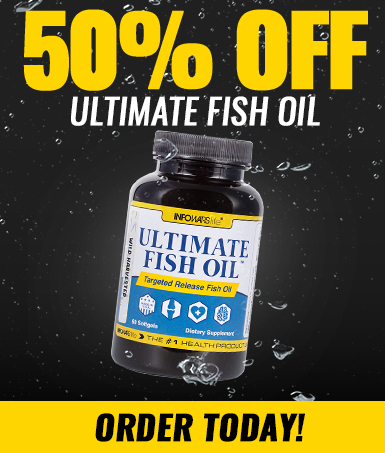 – Watch –
Oliver also targeted top podcaster Joe Rogan and Fox News host Tucker Carlson in his Big Pharma promo.
---
The global technological elite have launched a massive propaganda campaign to guilt-trip and bribe Americans into getting the COVID vaccines in order to return to basic normalcy.