A Virginia mother is going viral after slamming the Loudoun County School Board last week for teaching critical race theory to students.
The mom, Xi Van Fleet, was born in China and fled to the U.S. at age 26 as Mao's cultural revolution destroyed her country.
Having lived through a Marxist rebellion in China, Van Fleet has ground to stand on when she claims America is heading down the same path.
"I've been very alarmed by what's going on in our schools," Xi told the school board. "You are now training our children to be social justice warriors and to loathe our country and our history. Growing up in Mao's China, all this seems very familiar. The communist regime used the same critical theory to divide people. The only difference is they use class instead of race."
She continued, "During the cultural revolution, I witnessed students and teachers turned against each other. We changed school names to be politically correct. We were taught to denounce our heritage. The Red Guards destroyed anything that is not communist: oaths, statues, books, and anything else."
"We are also encouraged to report on each other," Van Fleet continued. "This is indeed the American version of the Chinese cultural revolution. The Critical Race Theory has its roots in cultural Marxism… it should have no place in our schools."
After the video of her school board appearance was widely shared online, Xi was invited as a guest on Sean Hannity's Fox News show Thursday night.
Focusing on Americans pushing back against critical race theory, Hannity aired Van Fleet's school board speech and asked her to elaborate on the similarities between Mao-era communist China and modern-day America.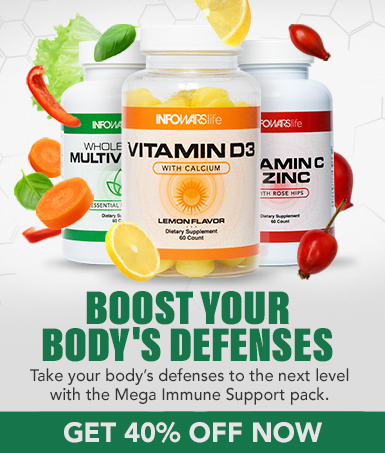 "I just want to let the American people know that what is going on in our schools and in our country is really a replay of the cultural revolution in China," she told Hannity. 
"I want people to see the similarities and the similarities are terrifying. They use the same ideology and same methodology, even the same vocabulary, and always the same goal," Xi added.
Van Fleet told Hannity the Chinese divided by class while race appears to be the main dividing factor in America.
"The ideology is cultural Marxism and we were divided into groups as 'oppressor' and 'oppressed.' Here we use race, there they used class," she explained. "The people here who have a different view are labeled racist, but in the Cultura Revolution the label was 'counter-revolutionary.' So, it's a hat that fits all and once the hat is on your head, your life is ruined."
Xi said mob outrage currently sweeping the U.S. is also reminiscent of the Cultural Revolution, specifically Chinese "cancel culture" mirroring today's far-left war on American history.
"The methodology is also very similar, it's cancel culture. We basically canceled the whole Chinese civilization pre-communism and we changed our school names, street names, store names. We changed even our personal names," she said to Hannity.
According to Van Fleet, in communist China "your level of wokeness" determined "your chance to get a promotion or to get benefit. And who decides your level of wokeness? The party leaders."
Signing off, Xi asked the American people to remember that "Freedom is fragile. We can lose it any time if we don't defend it and there are a lot of Chinese Americans who share my point of view. And I know that more and more people will step up and tell the American people critical race theory isn't anti-racist, it is racist, it is divisive, it's destructive and it is dangerous."
---
More and more videos continue to be released showing the defiance citizens have to the newest education plans in K12 Schools