It's speculated that OpenAI board members disagreed with CEO Sam Altman on issues of safety and commercialization of technology.
The motivation for the ouster of OpenAI CEO Sam Altman remained uncertain Saturday as several members of the company's board resigned in protest.
The resignations started with the exit of OpenAI President Greg Brockman on Friday, who announced his departure shortly after Altman was forced out.
"Sam and I are shocked and saddened by what the board did today," wrote Brockman on the X platform. "We too are still trying to figure out exactly what happened."
Brockman said he was told he would be removed from his position on the board but "was vital to the company and would retain his role" as President of OpenAI. He instead opted to step down in protest.
On Saturday he was joined by three other senior staff members according to reporting from a US-based tech outlet. Jakub Pachocki, the company's director of research, Aleksander Madry, head of a team dedicated to AI safety, and Szymon Sidor, a researcher, all announced their resignations.
The company has reportedly been in a state of turmoil since Friday, when employees held an "all-hands" meeting to respond to the sudden news. Prominent investors in OpenAI were reportedly blindsided by the development, including Microsoft. The tech giant released a statement claiming they remain committed to their partnership with the company.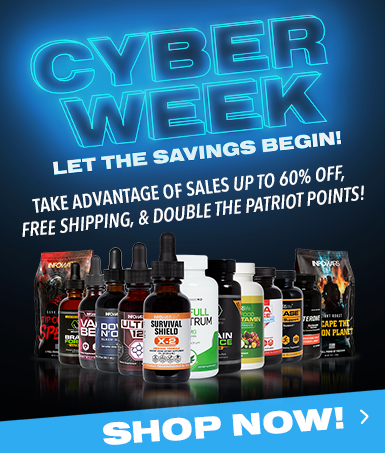 Speculation swirled that Microsoft may take advantage of the moment to solidify control over OpenAI. "We would expect Microsoft now to exert more control of OpenAI given its importance, and expect more disruption from an OpenAI board/company perspective over the coming months," said Wedbush, a wealth management firm. "This is the time for Microsoft to now essentially take this over, strategically speaking."
OpenAI's remaining board members said in a statement on Friday they had lost confidence in co-founder Altman, making the decision to part ways after "a deliberative review process" that found he had not been "consistently candid in his communications." The statement offered no further detail.
But speculation emerged that the decision stemmed from disagreements within the company over AI safety. There was also reportedly internal concern over whether OpenAI software, such as ChatGPT, was being commercialized prematurely.
OpenAI is now being led by interim CEO Mira Murati.
Ilya Sutskever, who leads an AI safety team at the company, was reportedly quizzed by employees on Friday over whether board members had intended to execute a "coup" or "hostile takeover" against Altman.
"You can call it this way," Sutskever reportedly responded. "And I can understand why you chose this word, but I disagree with this. This was the board doing its duty to the mission of the nonprofit, which is to make sure that OpenAI builds AGI [artificial general intelligence] that benefits all of humanity."
The sudden shakeup at OpenAI has sent shockwaves through the industry. One investment advisory firm called the events an "earthquake," a "soap opera," and a "Netflix documentary in the making."
OpenAI was established in 2015 to research "safe and beneficial" artificial intelligence technology, with the goal of developing "highly autonomous systems that outperform humans at most economically valuable work." Its trademark ChatGPT software has become popular, but critics question the safety implications of highly sophisticated artificial intelligence.
The development of the technology has even caused some to envision science fiction-like scenarios where humans are unable to contain the power of AI systems.
---