The New Yorker magazine is encouraging leftists to engage in "intelligent sabotage" of energy infrastructure, including blowing up pipelines.
Yes, really.
The magazine released an article last week entitled, "Should the Climate Movement Embrace Sabotage?" discussing in a series of radio podcasts how environmentalists should dismantle fossil fuel infrastructure to grease the wheels for the Democrats' "Green New Deal" agenda.
Marxist author Andreas Malm, who studies the "relationship between climate change and capitalism," called for environmentalists to abandon nonviolent methods and begin to specifically target and "blow up" oil and gas pipelines.
"At its core, [Malm] really does want environmental activists to rethink their commitment to nonviolence and embrace tactics of sabotage," the radio host said in an introduction to his interview with Malm.
Malm himself explained how environmentalists should move away from nonviolence in favor of more extreme tactics.
"I am recommending that the movement continues with mass action and civil disobedience, but also opens up for property destruction," Malm said.
"I do think we need to step up because so little has changed and so many investments are still being poured into new fossil fuel projects."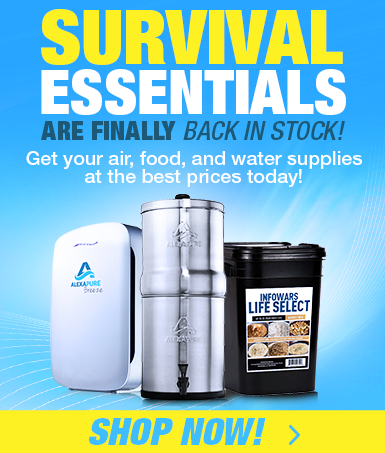 "So I am in favor of destroying machines, property, not harming people – that's a very important distinction there," Malm continued. "And I think property can be destroyed in all manner of ways. Or it can be neutralized in very gentle fashion, as when we deflated the SUVS, or in a more spectacular fashion, as in potentially blowing up a pipeline that's under construction."
Taking energy pipelines offline is congruent with the left's overall goal of shuttering fossil fuels and de-industrializing the first world as part of the Great Reset, a globalist plan to drastically reduce energy and resources globally in the name of saving the Earth.
U.S. pipelines in particular, such as the Colonial Pipeline, have seen numerous cyberattacks and disruptions since Joe Biden was installed into the White House.
---
Twitter: @WhiteIsTheFury
Gab: @WhiteIsTheFury
Minds: @WhiteIsTheFury
Gettr: @WhiteIsTheFury