New York Governor Andrew Cuomo was caught on a leaked audio recording admitting New York City's response to COVID-19 has been "fear-based."
Speaking on the phone with a group of Jewish leaders about NYC coronavirus restrictions, the governor frankly said, "This is not a highly nuanced, sophisticated response. This is a fear-driven response."
"I didn't propose this you know, it was proposed by the mayor in the city. I'm trying to sharpen it and make it better, but it's out of fear," he explained.
"It's out of fear. People see the number going up. 'Close everything! Close everything!' It's not the best way to do it but it's a fear-driven response. The virus scares people."
Continuing, Cuomo claimed if the numbers were to go down in the right zip codes, the anxiety would go down and the government could have a more tailored approach.
However, thanks to a massive propaganda campaign by mainstream media, Americans are still extremely afraid of COVID-19.
In reality, the people deserve to know 85% of people catching COVID wear their masks all the time, 90% of those infected aren't contagious enough to transmit the illness and that 94% of those who "died from COVID" had 2-3 comorbidities.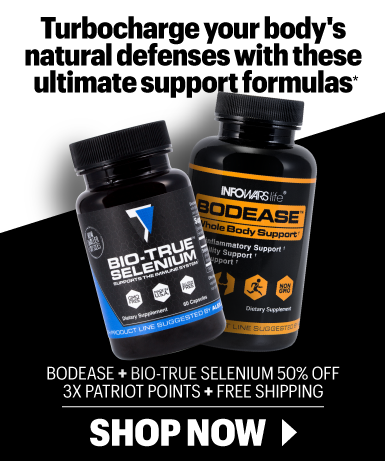 ---