Parents in a Los Angeles suburb protested against a local high school's decision to ban unvaccinated students from walking on stage during its graduation ceremony.
The protests happened this week outside the Granada Hills Charter High School, which told students who haven't received Covid-19 vaccines they'll be unable to participate in the graduation event Thursday.
CBS Los Angeles reports while 99% of the student body is vaccinated, some 70 students will still not be able to attend the event, with The Blaze noting the unvaccinated ban will also apply to special needs students.
The school issued a statement claiming they stand by science, despite the fact the event will be held outdoors.
"Our board stands by the science that indicates that vaccination is the most effective and best tool available to minimize the spread of COVID-19 and ensure the safest learning environment possible," the school said in a statement. 
The school's requirement also remains in place "despite the Los Angeles Unified School District delaying the vaccination mandate until July 1, 2023," CBS Los Angeles reports.
A representative for one anti-Covid vaccine mandate organization, Parisha Fishback of Moms on the Ground, said they would seek justice for the children from the school.
"What Granada Hills charter high school has done to its graduating seniors is egregious and unconstitutional by both state and federal standards," Fishback stated.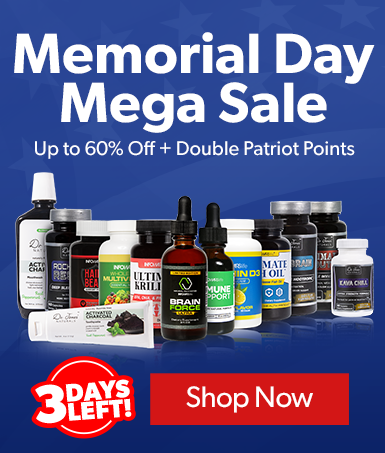 "We will hold them accountable in every way possible. For now, we march for the kids that they will not allow to walk."
---
Follow the author on Truth Social: @adansalazarwins
Gettr: https://www.gettr.com/user/adansalazarwins
Gab: https://gab.ai/adansalazar
Minds: https://www.minds.com/adan_infowars
Parler: https://parler.com/profile/adansalazar/
Facebook: https://www.facebook.com/adan.salazar.735


BOMBSHELL: Dr. Judy Mikovits Exposes The Plan to Implant Humanity with Cancer Viruses