The Pentagon has partnered with a British tech company to find out which U.S. military bases and branches have the highest percentage of troops searching for "extremist content" online.
The tech startup, Moonshot CVE, is affiliated with the Obama Foundation, George Soros' Open Society Foundation and is funded by Google, Facebook and Twitter among others.
Originally created to track ISIS terrorists, Moonshot is now being called on by the U.S. Defense Department to track American military members.
The method the company uses was created in partnership with Google's Jigsaw, which is an organization dedicated to "countering extremism."
Jigsaw was founded by Google CEO Eric Schmidt and is currently run by former US State Department official Jared Cohen.
According to Defense One, Moonshot founder Vidhya Ramalingam recently explained, "When we look at bases for each branch as compared to national averages, there is disproportionately low engagement on most bases. Some branches have higher levels of engagement with anti-Black extremism or anti-Semitic conspiracy theories…But we're not seeing really heightened levels of engagement that are incredibly worrying."
Ramalingam does say the data given to the Pentagon has been anonymized and can't be tied to specific people, but will instead highlight which bases and branches are searching for content Biden's new "woke" military deems inappropriate.
One of the search terms Moonshot categorizes as "racist" or "extremist" is "the truth about Black Lives Matter."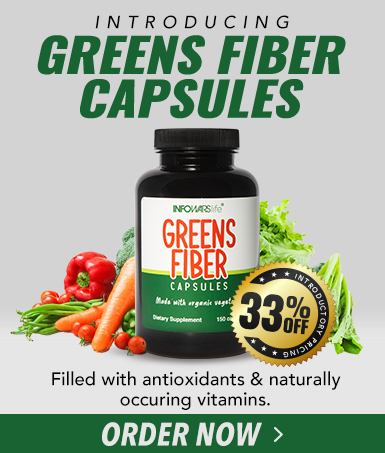 Couldn't a BLM supporter be searching for this information to obtain a deeper understanding of the group's background?
The study comes on the heels of the Biden administration's release of the National Strategy for Countering Domestic Terrorism last week.
Essentially, the Biden White House is preparing to declare all Trump supporters domestic terrorists and to have them removed from all military and law enforcement positions in order to avoid resistance from within as they move on to the next step in their agenda, targeting pro-Trump citizens.
Last weekend, a former DHS official claimed the entire Republican party is the number one national security threat America currently faces.
According to Fox News, "The Center for Security Policy raised concerns about the company [Moonshot] in an article last month in which it highlighted how Moonshot CEO Vidhya Ramalingam served as a leader in the Obama Foundation's Europe program."
Why is the Pentagon allowed to contract a foreign company with ties to Obama and Soros in a crusade against Americans that is clearly based on politics and not actual domestic security?
---
Alex Jones breaks down how our voting system was one of the final institutions to be corrupted before the United States could be officially declared a third world nation.