Former President Donald Trump leads President Joe Biden in a hypothetical 2024 presidential election matchup, according to a CBS News/YouGov poll and a Harvard-Harris poll.
The CBS News/YouGov poll released Sunday shows that 50 percent of 4,002 U.S. adults sampled would vote for Trump in a rematch of the 2020 presidential election while 49 percent would back Biden. Just one percent of voters are undecided in such a scenario.
Trump enjoys a double-digit advantage among independent voters at 57 percent to Biden's 42 percent. Biden takes a slim six-point lead among Hispanic voters.
Among the nearly 2,700 registered voters in the sample, just 34 percent believe Biden would finish a second term if reelected, versus a plurality of 44 percent who think he will not finish a second term. Conversely, most voters predict Trump would finish a second term.
Registered voter respondents were also asked if they find Trump and Biden to be physically and mentally healthy enough to serve as president, finding that only 28 percent of voters think Biden is physically well enough, while most say the 45th president is. Just 16 percent of voters say only Biden is physically healthy enough to serve, while 44 percent say Trump is the only one who is healthy enough. Another 12 percent see them both as physically fit versus 28 percent who say neither are.
Only 18 percent of independents see Biden as fit enough, while 57 percent say Trump is "physically healthy enough."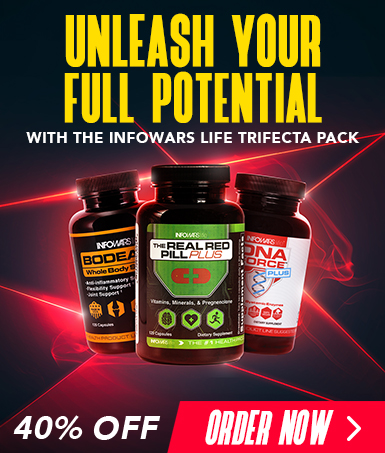 Similarly, 26 percent say "only" Biden "has the mental and cognitive health to serve as president," while 44 percent say only Trump does. Another seven percent say they both meet cognitive criteria in their view and just under a quarter say neither does.