As the mainstream media seizes on the narrative that the Capitol riots were worse than 9/11 and Pearl Harbor, it's important to look at the facts of the incident, especially stacked up against last summer's Black Lives Matter riots that lasted months and caused billions of dollars of damage.
This powerful graphic below puts Wednesday's riots at the Capitol in perspective with the BLM riots that engulfed the entire country for months, resulting in dozens dead.
Alex Jones breaks down how the violence started at the US Capitol and how it put the patriot movement two steps back.
Law enforcement claimed, with video evidence to back it up, Antifa embedded itself in with the MAGA crowd during the Washington march to cause chaos and discredit President Trump's movement.
NY Post confirms our suspicions: Antifa aided in the insurgency of the Capitol by provoking Trump supporters.
In fact, Rep. Mo Brooks explained how Congress was even briefed about Antifa's involvement:
Video from the Capitol also shows patriots trying to stop Antifa from breaking the windows:
The graphic above highlights how the media spins anything that can be used against conservatives as much worse than it is, while they downplay and cover up anything that exposes the BLM movement's violence.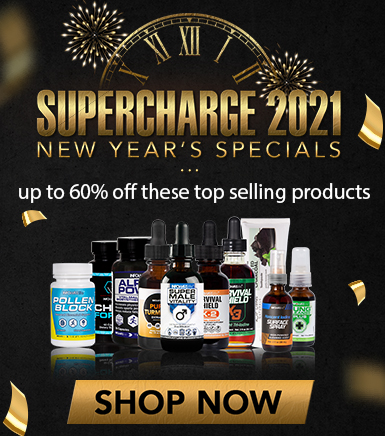 ---
The Big Tech purge is here! Follow Infowars and Alex Jones on other growing platforms now to stay informed as the information blackout accelerates.
Alex Jones, Owen Shroyer and Matt Bracken take a call from Jake the 'Q Shaman' who explains what he was doing inside the Capitol.