The Rolling Stones have dropped Brown Sugar from their setlist for the first time ever.
Why?
Bed-wetting idiots got offended because the song refers to slavery.
So what? It's a song?
Were Jagger and Richards endorsing the Nazi blitzkrieg when they wrote Sympathy for the Devil?
Please share this video! https://youtu.be/IkDuTUlw3Ms
———————————————————————————————————————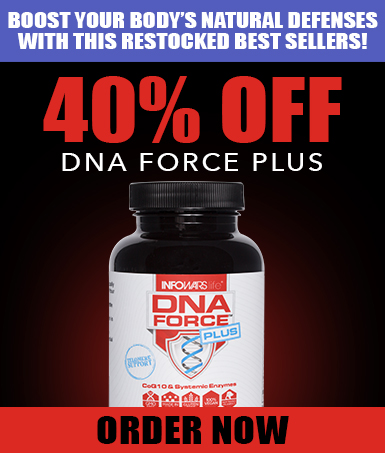 ALERT!
In the age of mass Silicon Valley censorship It is crucial that we stay in touch.
I need you to sign up for my free newsletter here.
Support my sponsor – Turbo Force – a supercharged boost of clean energy without the comedown.
Get early access, exclusive content and behinds the scenes stuff by following me on Locals.
———————————————————————————————————————