The left wanted their show trial to destroy the First Amendment and they nearly got it in CT.
Check out highlights from the rigged kangaroo court show trial:
Sandy Hook Lawyer Attempts To Force Alex Jones To Undergo Communist Struggle Session
---
Under Oath: Alex Jones Reveals His Secret Desire
---
Leftist Lawyer Legal Trap: Invocation
---
Leftist Lawyer Attempts To Get Alex Jones To Break His Gag Order
---
Leftists Hate Infowars Products
---
Proof Alex Jones Is The Man In The Arena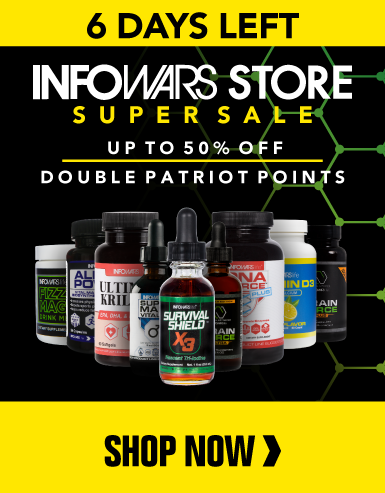 ---
**BONUS (Destined to go viral!) – Alex Jones Says What Every Sane Person In The World Is Thinking
---
Keep us in the battle by visiting InfowarsStore.com!
---