Seven UK citizens were found guilty of child abuse on Tuesday, ending a nine-week trial at the High Court in Glasgow, Scotland, focusing on a disturbing ring of Satanic pedophiles.
Between 2012 and 2019, five men and two women "violently and sexually" abused two boys and two girls of primary school age.
The sickening details of what took place in the flat, known as the "beastie house," included cult rituals, rape nights and more.
One of the girls held at the home told the court she was once "put in an oven" in addition to a padlocked refrigerator and a cupboard with "beetles and spiders."
The group of pedophiles would use drugs and alcohol in front of the kids as well as encourage the youngsters to do the same.
One of the sexual predators would pin down a kid while the other adults watched and cheered, some filming the molestation.
Eleven people were on trial, but the court only convicted seven of sex abuse and rape with four being hit with attempted murder charges as well.
Attorneys and prosecutors said during the trial the group was essentially a satanic "coven" of "witches and wizards" who cast spells and tried getting the children to engage in "occult practices."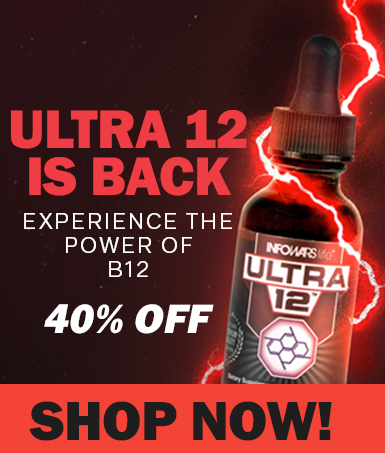 The gang was also accused of being involved in a dog killing, but the jury acquitted them all on that charge.
Sentencing for the whole group takes place on January 4 next year.
---
---