An elderly man was attacked and robbed by a male suspect in New York City last month, according to authorities.
The incident unfolded in Manhattan at around 10:15 p.m. on August 1, but NYPD just released surveillance footage in hopes of obtaining information about the suspect.
The victim, an 85-year-old man, was walking alone when he was ambushed by a thief.
In the video, the suspect can be seen walking past his victim as the older man strolls across a street.
The suspect appears to put a bag down next to a car and then takes off in pursuit of his prey.
He suddenly grabs his victim from behind, putting him in a dangerous chokehold and yanking him to the ground.
The suspect rolls the man onto his stomach and pins him to the concrete.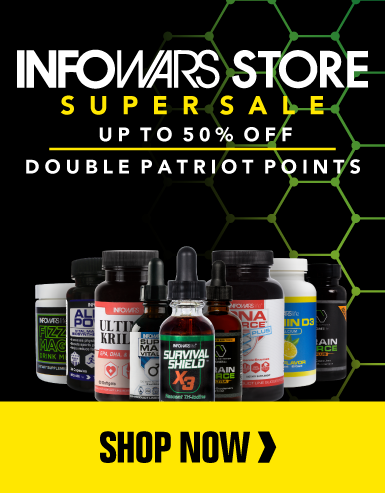 He then steals the older man's wallet, appears to gesture at a witness, and calmly walks away.
The victim suffered minor injuries and refused medical attention at the scene, the New York Post reports.
Authorities had not identified the suspect as of September 22.
---
Alex Jones exposed how the COVID injections will cause polio-like symptoms over a year ago.