A man was killed while trying to stop suspects who broke into his car during a brazen, broad-daylight theft in New York City, according to reports.
The harrowing incident unfolded on Wednesday in Queens.
The victim, 43-year-old Mauro Chimbay, was playing volleyball in a park when thieves targeted his Toyota Highlander, which was parked nearby, the New York Post reports.
Surveillance footage shows a suspect walk up to the vehicle and smash the rear passenger window with a tool before opening the door and grabbing a cardboard box off the seat.
WARNING: DISTRESSING CONTENT
As bystanders realize a crime is taking place, many run towards the vehicle, including Chimbay.
The thief can be seen jumping into a waiting getaway car, and at the same time, Chimbay throws himself onto the hood.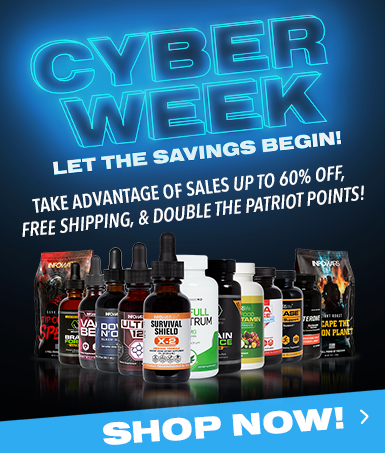 The driver of the car quickly accelerates with Chimbay trying to hold on as the vehicle rockets down the crowded street.
Chimbay loses his grip and falls off the speeding car, his body reportedly striking a parked SUV and the pavement.
He was rushed to hospital but succumbed to his injuries, which included severe head trauma, according to authorities.
"I was going to go to his house when a friend who was with him called me … and said your brother is on the ground," Chimbay's brother Francisco told the Post. "They tried to steal his car and he's down on the ground and he's bleeding. He's not getting up.
"I thought he had just gotten knocked out. But when I got there I saw all the blood and that he had hit his head."
"I tried to get close but the police didn't let me. They were trying to revive him and took him to the hospital. He didn't last a half-hour at the hospital," Francisco said.
Chimbay, an immigrant from Ecuador, is survived by his wife and two children.
No arrests have been made at the time of this writing, according to the latest available updates.
InfoWars has been documenting the surge of crime across the United States, including carjackings, 'street takeovers,' smash-and-grab loot mobs, home invasions, and physical attacks on innocent victims.
---
Divide and Conquer: Owen Benjamin Breaks Down the Race War Distracting from the NWO Destruction of Society