Following the jailing of South Africa's ex-president Jacob Zuma last week, looting and rioting broke out at the former president's home in KwaZulu-Natal province.
COVID-19 has also played a role in angering the people with unemployment hitting a record high at the beginning of the year.
More destruction took place in the cities of Durban and Johannesburg as well as the surrounding Gauteng province.
Google Maps has provided an interactive map showing locations of riots and looting.
Click the image below to see more.
Over 70 people have been killed in the chaos and hundreds of shops, buildings and homes have been destroyed.
With many police officers being caught taking part in the looting, citizens have been forced to take up arms and gather in groups to protect their homes and businesses.
Two compilations by Instagram user Kierranallen show HD footage of the tragic situation.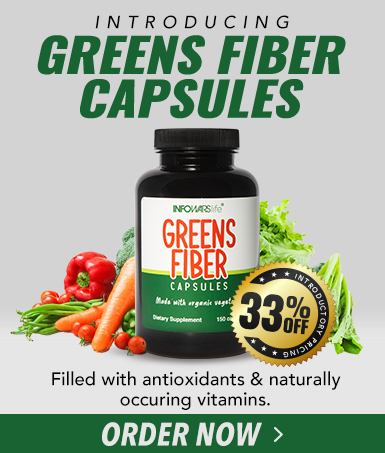 ---
A Twitter user called pine tree_riots has been documenting the pandemonium by posting every video clip they can find.
In the video below, a doctor for Durbin explains why he has chosen to join his neighbors in protecting their homes.
---
Swarms of looters are making their way through cities and neighborhoods.
---
---
---
---
---
---
---
---
---
---
---
---
---
---
---
---
---
---
---
---
---
---
---
---
---
---
---
---
---
People are filming empty grocery stores and claiming non-looters are now going hungry thanks to the destruction.
---
---
One video claims to show communists caught dressing up as police being arrested by keen-eyed civilians.
---
---
Warning! Graphic Footage Below
---
---
Activist and journalist Lauren Southern provided a deep dive into the background of the riots in the following report.