Statues and busts of historical figures who OPPOSED slavery now face being removed in England and Scotland because such men "might now be called racist" anyway.
Yes, really.
A statue of William Pitt, an abolitionist who once branded slavery a "curse of mankind," could be removed by Edinburgh council.
Britain's youngest Prime Minister and a close friend of iconic abolitionist William Wilberforce is accused of having been "involved in sustaining the slavery-based economy and preventing the abolition of the slave trade."
Why? Because Pitt didn't manage to completely eliminate slavery during his premiership and favored a gradual approach to abolition.
"This is what happens when Edinburgh Council hands editorial control of the city's history to a secretive cabal of activists operating beyond public scrutiny," said Robert Poll, founder of campaign group Save Our Statues.
"They feed mollifying words to the press, while secretly plotting to remove the city's heritage."
"We're no longer talking about slave traders. We're talking about Pitt, one of our greatest Prime Ministers and national hero who led us against Napoleon."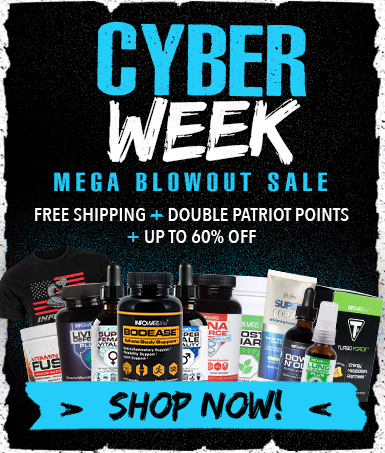 "This shows the reach – and the folly – of this monomaniacal brand of revisionism, where we're only permitted to view history filtered through the single lens of slavery."
Meanwhile, a revisionist history group of academics is lobbying Imperial College London to remove a bust of slavery abolitionist Thomas Henry Huxley because he "might now be called racist."
Huxley, a biologist who contributed to forming Charles Darwin's theory of evolution, is deemed to have "links to the British Empire," which is seen as outrageously offensive to Black Lives Matter activists.
One of Huxley's papers also "espouses a racial hierarchy of intelligence," which the group claims "might now be called 'racist' in as much as he used racial divisions and hierarchical categorisation in his attempt to understand their origins in his studies of human evolution."
It doesn't matter that Huxley was a vocal proponent for the abolition of slavery, the fact that some words he wrote nearly 200 years ago would be considered offensive in 2021 is enough to obliterate him from history, according to these extremists.
"Thrilled to see that Thomas Henry Huxley has been cancelled," joked parody account Titiana McGrath.
"As a white man, his campaign to abolish slavery was clearly a cynical ploy to disguise his inherent racism."
———————————————————————————————————————
ALERT!
In the age of mass Silicon Valley censorship It is crucial that we stay in touch.
I need you to sign up for my free newsletter here.
Support my sponsor – Turbo Force – a supercharged boost of clean energy without the comedown.
Get early access, exclusive content and behinds the scenes stuff by following me on Locals.
———————————————————————————————————————