Former White House Strategist Steve Bannon launched a decentralized "blockchain-focused" financial system for conservatives in response to bans by payment processors and governments.
The Freedom Jobs Business (FJB) project seeks to establish a "trustless, transparent, and decentralized system for Patriots and people from a varied ideological spectrum across the world."
"We believe that the decentralization of our economic and legacy financial systems is critical to the future of our nation. The FJB blockchain project will provide a sovereign-grade, immutable ledger with open, non-discriminatory participation that is permissionless and censorship-resistant," the project's website states.
The project will use a medium dubbed the FJB Coin to facilitate transactions across its P2P (peer-to-peer) and B2B (business-to-business) network.
The project was first announced in December 2021 in response to the Canadian government targeting Freedom Convoy participants' bank accounts and crowdfunding platforms shutting down conservative initiatives.
Bitcoin millionaire Erik Finman, who joined the project earlier this year, called the Freedom Jobs Business organization a "conservative alternative to Coinbase."
"This is a crucial moment not just for the Freedom Jobs Business Organization, but for anybody who cares about freedom and economic opportunity," Finman said in a statement. "We've seen far too many good, honest Americans silenced for fear of losing their access to the traditional financial system. Big Tech cannot be allowed to keep a stranglehold on America. This is a real conservative alternative to Coinbase. This marks the moment we build a new financial system, and the moment we take the muzzle off everyday Americans."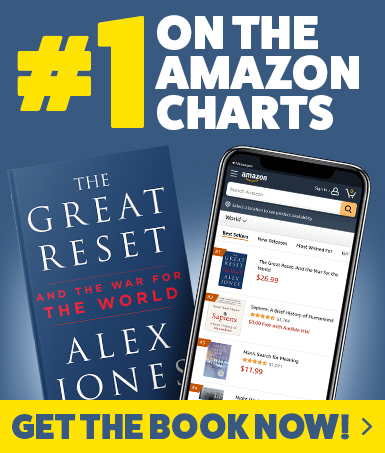 The decentralized FJB blockchain project also comes amid propositions by the Federal Reserve and other central banks to implement their own highly centralized blockchain system, known as the Central Bank Digital Currency, in the face of BRICS nations challenging the hegemony of the dollar as the world reserve currency.
The FJB app is now available for download on IOS and Android.
---
Twitter: @WhiteIsTheFury
Truth Social: @WhiteIsTheFury
Gettr: @WhiteIsTheFury
Gab: @WhiteIsTheFury
Minds: @WhiteIsTheFury