A study released by UCLA found Democrats can be bribed to get a Covid vaccine with a cash incentive, while Republicans can equally be convinced if freedom hangs in the balance.
According to the survey conducted last month which looked at ways to persuade people into getting the experimental mRNA injections, incentivizing people with a cash reward for compliance actually works.
More on the experiment from the New York Times:
Last month, researchers randomly assigned unvaccinated respondents to see messages about financial incentives. Some people were asked about the chances they would get a vaccine if it came with a $25 cash payment; other people were asked about receiving $50 or $100.
Roughly a third of the unvaccinated population said a cash payment would make them more likely to get a shot. The benefits were largest for those in the group getting $100, which increased willingness (34 percent said they would get vaccinated) by six points over the $25 group.
Interestingly, but perhaps not surprisingly, Democrats were most likely to be convinced to take the vaccine with a cash incentive.
The effect was greatest for unvaccinated Democrats, 48 percent of whom said they would be more likely to get vaccinated if it came with a $100 payment.
However, the study also found a backfire effect as at least 15 percent of respondents were more hesitant to take the vaccine if a financial bribe was presented.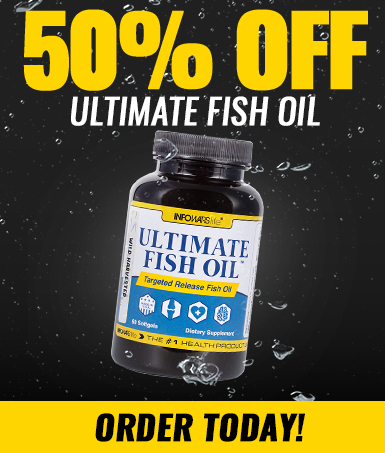 Some past research shows that payment for vaccines can backfire, and in the U.C.L.A. study about 15 percent of unvaccinated people report a decrease in willingness to vaccinate because of payments.
Alternatively, the study found Republicans mostly could be convinced if told they could ease up on mask and social distancing restrictions following vaccination.
The incentive to stop wearing a mask and social-distancing in public also had a strong result. On average, relaxing the mask and social distancing guidelines increased vaccine uptake likelihood by 13 points. The largest gains came from Republicans, who reported an 18-point increase in willingness to get vaccinated.
The NYT concluded, "While most messaging effects were small, monetary payments seem to motivate Democrats, and relaxing cautionary guidelines seems to work for Republicans."
---
Total Tyranny: Deadly Vaccines Will Soon be Required to Work in the US