A Chinese woman fled back to her homeland after allegedly killing her friend in a high-speed, drunk-driving crash near Seattle, according to reports.
The horrifying crash unfolded at around 4 a.m. on September 30 in Bellevue, a city in King County, Washington.
Details of the case recently came to light and surveillance footage was made public this week.
Authorities say Ting Ye, 26, was at the wheel of a 2020 Porsche 911 reaching speeds of around 100 mph when she lost control, slammed into a concrete barrier, and flipped into a ditch, ultimately landing on the vehicle's roof.
Her 27-year-old passenger, identified as Chinese national Yabao Liu, died from injuries suffered in the wreck.
First responders noted a "strong odor of alcohol" coming from Ye, according to court documents.
Ye reportedly refused to speak to investigators after they determined she had been the driver.
Following her release from hospital on October 6, Ye crossed the border into Canada with the help of a friend and hopped a flight from Vancouver to China, authorities believe.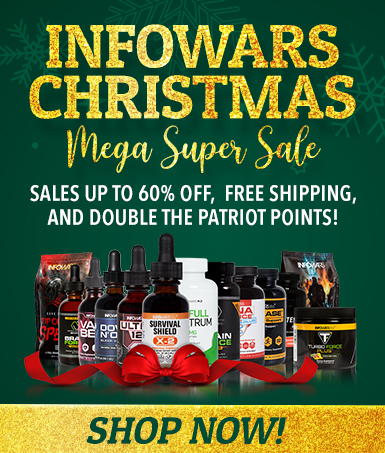 In early October, the King County Attorney's Office issued a warrant for Ye under suspicion of vehicular manslaughter and prosecutors requested she be held on $2 million bail, but she had already fled the country.
"The story is not over. Yes, she was able to elude the arrest warrant, but if she were to ever travel to another country, let's say to Europe on business or pleasure to an area, to a country that does have an extradition treaty with the United States she'll be flagged when she enters that country by Interpol and subject to extradition back to the United States if the United States government so desires," Gary Locke, the former U.S. ambassador to China, told KING5.
An investigation is ongoing.
---
WATCH: Scotland Minister Yousaf openly calls for white population reduction
---