On Tuesday, three major Texas state universities announced campus-wide bans of the Chinese-affiliated social media platform, TikTok.
Texas A&M, the University of Texas at Austin (UT Austin), and the University of Texas at Dallas (UT Dallas) have officially blocked access to TikTok on their WiFi networks and are requiring that the app be deleted from all university-owned devices.
This move is in compliance with Texas Governor Greg Abbott's December 7 memorandum on eliminating access to TikTok on Texas government networks and devices.
According to Abbott's memo, "TikTok harvests vast amounts of data from its users' devices—including when, where, and how they conduct internet activity—and offers this trove of potentially sensitive information to the Chinese government."
Although TikTok's parent company, ByteDance, denies that it shares US user information with the Chinese Communist Party, the memo outlines how Chinese law dictates that "all businesses are required to assist China in intelligence work, including data sharing."
The official statement from UT Austin clarifies that "the university is taking these important steps to eliminate risks to information contained in the university's network and to our critical infrastructure."
A total of 27 states have issued similar bans on using TikTok on government devices as well, including most recently North Carolina and Wisconsin, according to Business Insider.
Following the December 2 announcement from FBI Director Chris Wray regarding the national security threat posed by TikTok, a ban on the use of TikTok on federal devices was included in the Omnibus spending bill signed into law in late December.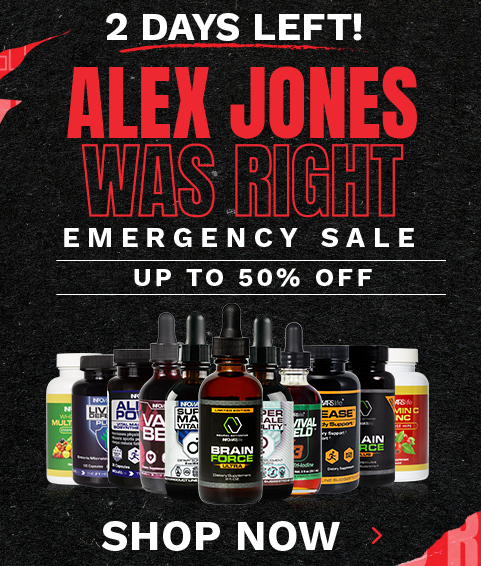 Campus Reform has previously covered several state universities that have taken steps to protect their cybersecurity by banning TikTok.
Auburn University in Alabama and Iowa State University both announced their anti-TikTok measures in December in accordance with their states' mandates, according to Campus Reform.
The Montana University System (MUS) is contemplating whether to block TikTok on its networks or simply prohibit the app on state-owned devices, according to Campus Reform's prior coverage. MUS consists of 16 public universities and colleges across the state.
Critics of the TikTok bans suggest that users can easily bypass network blocks by utilizing their own cellular data or installing VPNs to access the social media platform, Inside Higher Ed reports.
Jamal Brown with TikTok Communications told Campus Reform, "We're disappointed that so many states are jumping on the political bandwagon to enact policies that will do nothing to advance cybersecurity in their states and are based on unfounded falsehoods about TikTok."
In response to Campus Reform's request for comment, Governor Abbott's office referred us to his recent tweet saying that universities across Texas "understand this is a bipartisan issue to keep the tentacles of China out of our universities and out of our state."
The FDIC and the IMF will use bail-ins to pay for their debts.