Update (01/15/23 10:23 am): YouTube has removed the premiere episode of the The Unjected Show – the dating show for unvaccinated individuals – on Saturday, claiming it violated their "medical misinformation policy."
Original story below:
Welcome to the series premiere of The Unjected Show, brought to you by Unjected.com.
The Unjected Show will break down the unvaccinated dating scene, wild stories, dating advice and so much more!
The series premiere is hosted by Unjected Co-Founders Shelby Thomson and Heather Pyle, along with Scott Armstrong from Rebunked News and the hilarious Zach Brown from the Unfit Statesman Podcast.
Call in to the show LIVE every Friday Night at 9pm EST on Rokfin!
You can find the The Unjected Show on these pro-free speech platforms:
BANNED.video: https://banned.video/channel/rebunked-news-with-scott-armstrong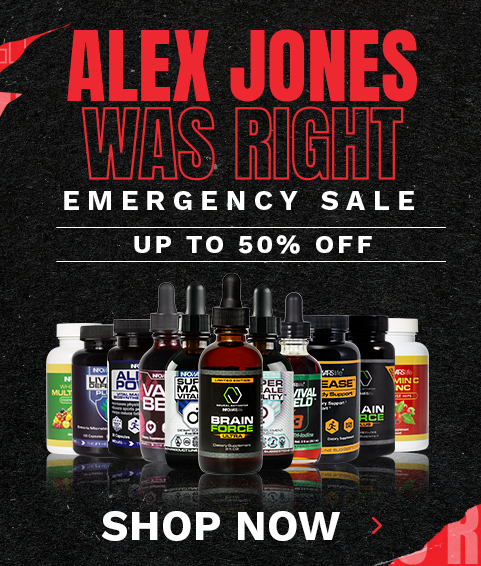 Rumble: https://rumble.com/c/c-2286447
Bitchute: https://www.bitchute.com/channel/5Cwn0d2gpCcY/
Episode Links:
Rokfin: https://rokfin.com/stream/28316/The-Unjected-Show-Episode-1
Rumble: https://rumble.com/v25ohio-the-unjected-show-series-premiere-episode-001.html
Bitchute: https://www.bitchute.com/video/crAqhMrrARcl/
---