President Donald Trump addressed the controversial "Let's go Brandon" slogan being chanted throughout the country as an insult to his usurping successor.
During a speech at the America First Experience & Gala in Mar-a-Lago last week, the 45th president acknowledged he's familiar with the viral expression and its origins.
"I still haven't figured out…was that young attractive female reporter, was she trying to cover up? Or was she just being nice? Did she not understand what was happening?" Trump asked a crowd after the chant receded.
The popular slogan derived from a NASCAR interview where an NBC reporter speaking to racer Brandon Brown either intentionally, or unintentionally misinterpreted the crowd's "Fuck Joe Biden" chants, and instead claimed fans were yelling, "Let's go Brandon!"
"She works for NBC," Trump added, "so it's about 94% sure that she knew exactly what she was doing."
The former president went on to note the actual "Brandon," NASCAR racer Brandon Brown, has gone on to become a "big star."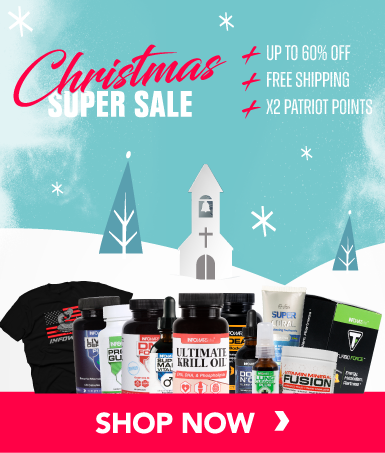 "Nobody ever heard of this guy, now he's one of the biggest stars," Trump said.
"But I still like the first phrase better, somehow," the former president concluded.
Watch Trump's full speech at the 2021 America First Experience & Gala from last week:
---
Let's Go Brandon Happy Hour! Chant Breaks Out At DeSantis Press Conference