The U.S. Army is now resorting to begging for unvaccinated soldiers it unceremoniously dismissed during the COVID plandemic to return to their posts amid a widespread enlistment shortage.
Several former soldiers posted a letter from the Army online showing the military branch would reinstate soldiers it previously removed for refusing the COVID jab.
"As a result of the rescission of all current COVID-19 vaccine requirements, former Soldiers who were involuntarily separated for refusal to receive the COVID-19 vaccination may request a correction of their military records," the letter states.
The Biden regime imposed a vaccine mandate on the military in August 2021, with Defense Secretary Lloyd Austin declaring that any service member who refused the vaccine would be kicked out.
Over 8,000 troops were since removed.
Following its decision to dismiss troops who refused the experimental COVID jab, the Army insisted its dismissal of said troops wouldn't affect military readiness.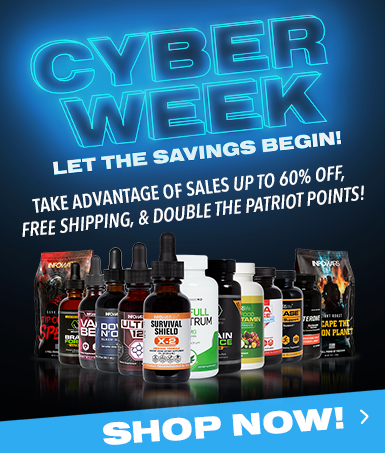 "I can tell you there are no operational impacts across the force for readiness," Marine Corps Lt. Gen. David Ottignon told lawmakers. "There's no one community that has signaled an instance where a [leader], an NCO or another enlisted Marine is not present because of that."
The Army rescinded its vaccine mandate in January, but said it would continue "to promote and encourage COVID-19 vaccination for all personnel to ensure readiness, facilitate mission accomplishment and protect the force."
Recently retired Army Maj. Chase Spears noted the military's reversal on the COVID vaccine mandate is largely driven by its poor recruiting numbers.
"One might be curious why the Army is doing an about face on this now, given that its top official clearly has a different perspective from the policy change she's authorizing. Last month the Army missed its fiscal year 2022 recruiting goals by 10,000, the third consecutive year to have a significant shortfall," he wrote on Friday in The American Mind.
Spears also called for the Department of Defense to issue a formal apology to service members it unlawfully removed from the military.
"Though this policy reversal is a step toward sanity, it is far from enough. As I have said before, senior Army officials should apologize for their Covid-related misconduct. Beyond that, they owe a deep reservoir of amends to subordinates whose trust was so casually broken," he wrote.
"We must never allow totalitarians to persecute their fellow citizens in our nation's military ever again. A force that can so easily lose sight of its purpose is one that is rightly viewed through a skeptic's lens," Spears added.
---